The intoxicating melodies of classical music from the powerful and warm sound of the piano by Peter Leung entertained the Vietnamese audience for a wonderful evening. The concert also marked the first time prodigy Peter Leung performed on the world-famous Blüthner grand piano.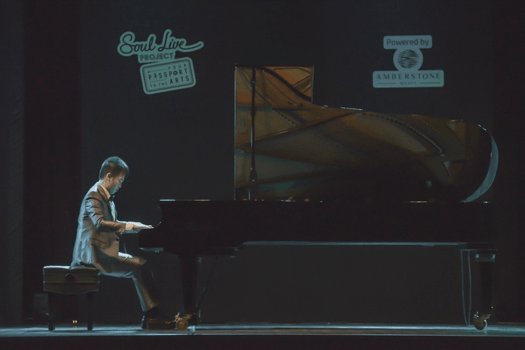 Although this was not the first time performing in Vietnam, Peter has brought a whole new feeling to the music pieces. The night concert "Peter Leung - A Piano Prodigy" consisted of only 10 masterpieces, but marked the first time Peter soloized the entire event along with the nearly 200-year-old Blüthner brand, as he brought Vietnamese listeners back to their childhood ages with familiar pieces of music from the classic animated films.
At the beginning of the event, Peter Leung led the audience to the colorful world through the theme songs of the popular Oscar-winning animated films such as "Howl's Moving Castle", "Anastasia", "Loving Vincent." Playing the first notes, Peter glided his fingers that felt like rivers and streams. At that time, the legendary Blüthner with the fourth unique string "Aliquot" became a catalyst that helped Peter elevate his performance more than ever.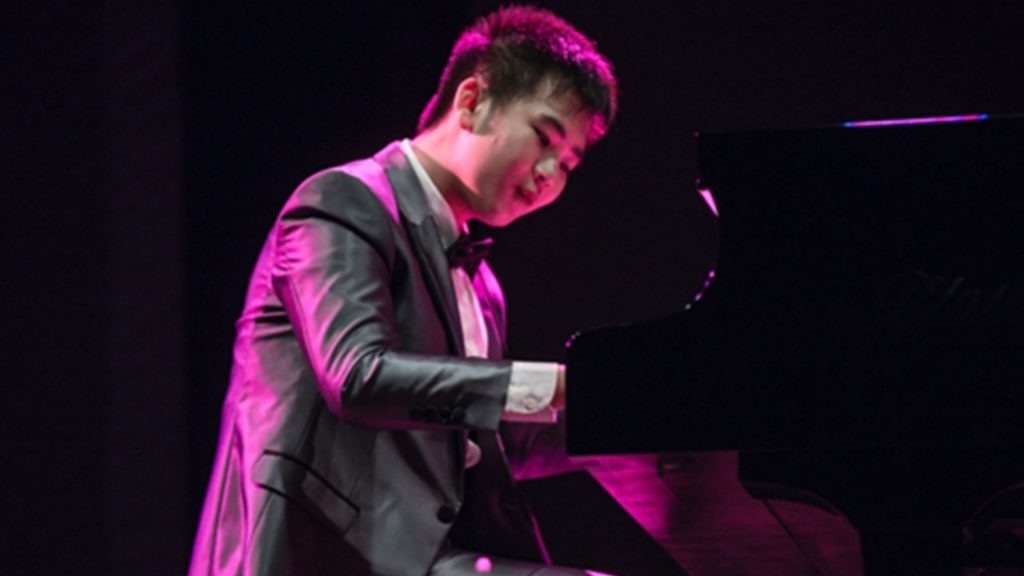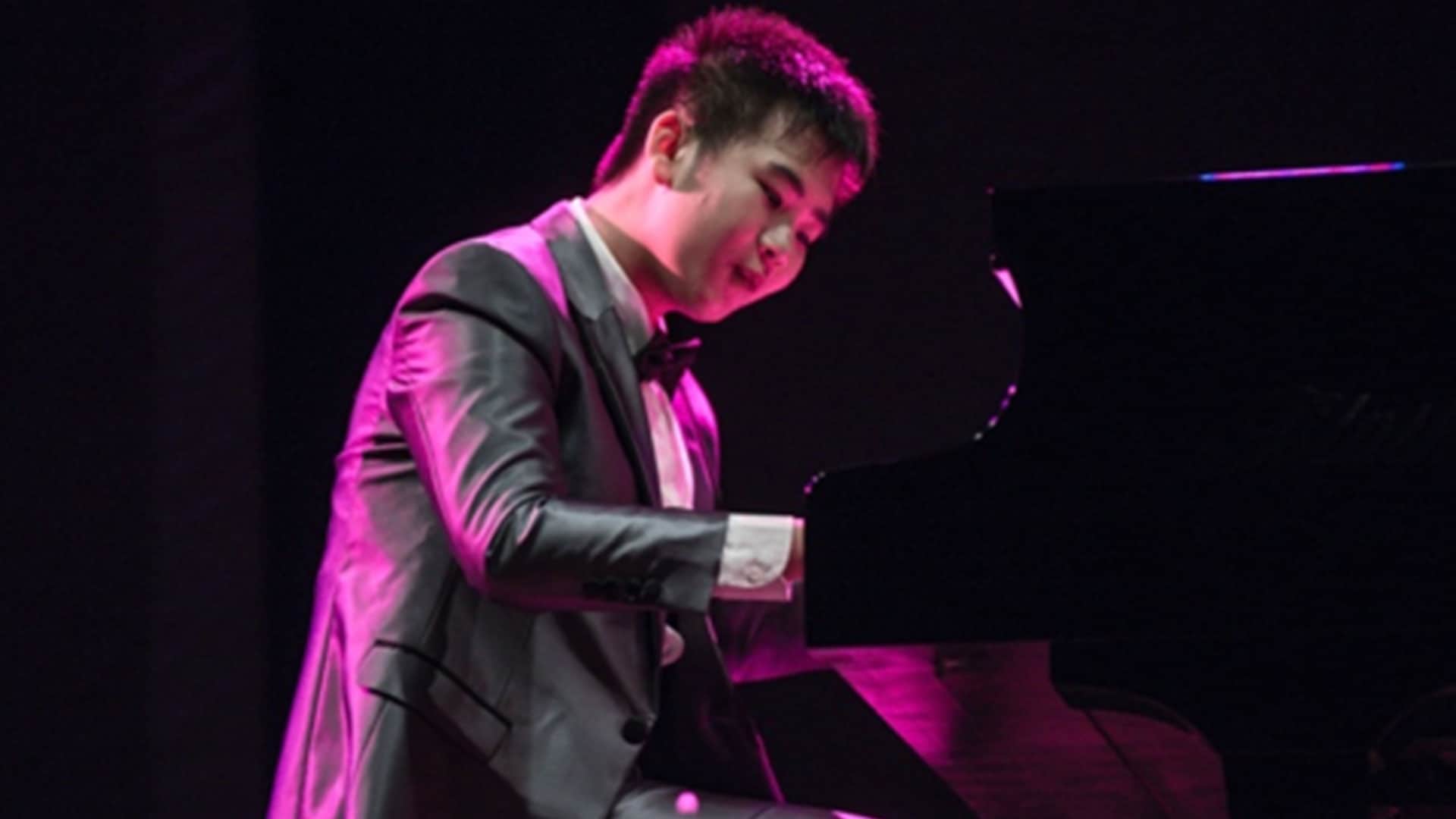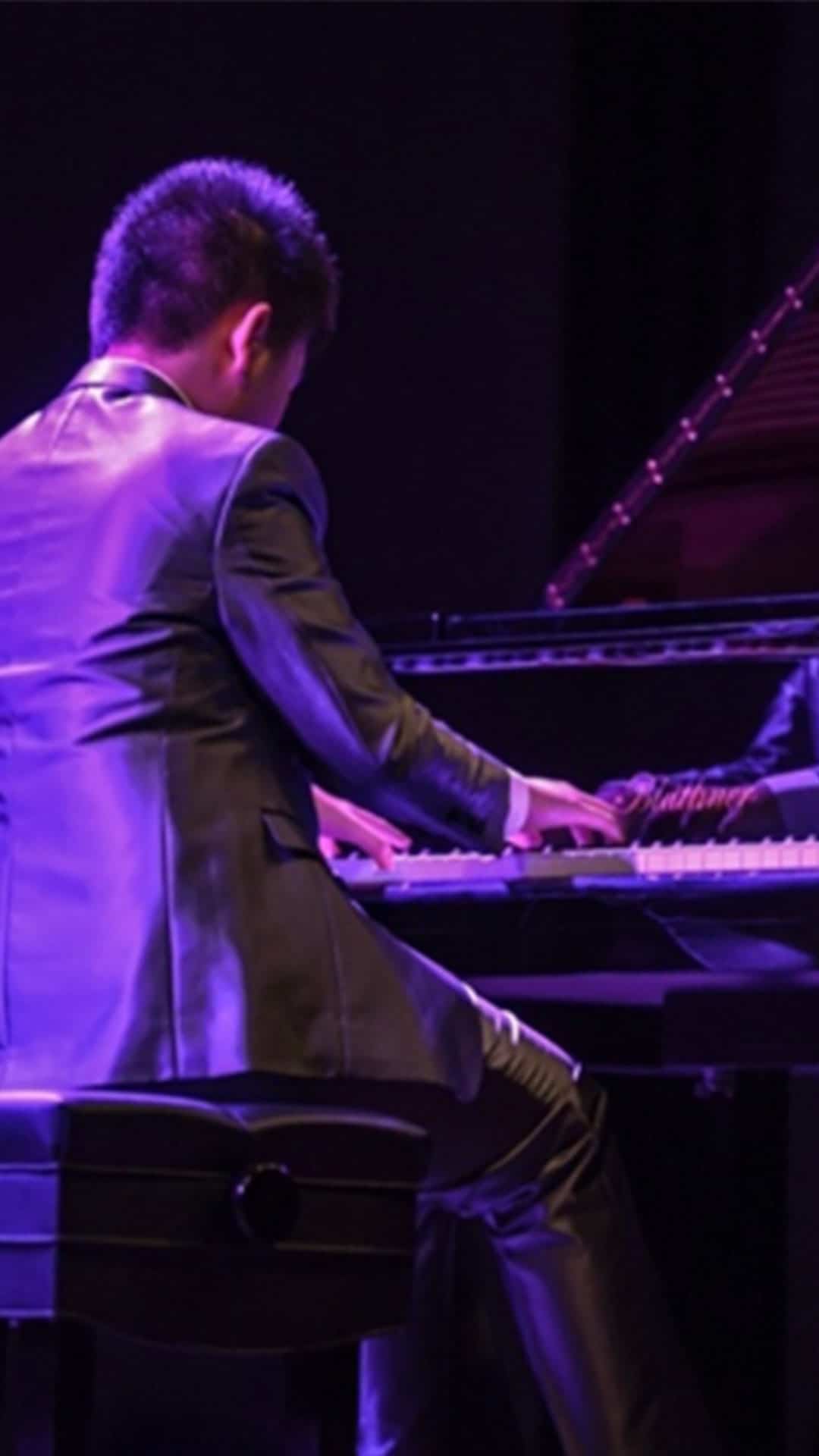 The talent of an artist is innate, but the instrument performed with him is the partner, the resonance that makes the performance more eye-catching and wonderful. Then the 13-year-old musical prodigy from Hong Kong came out as a gentleman sitting and playing with the original guitar of classical music.
Perhaps, Peter Leung could not have been so sublime without the legendary Blüthner. All of Blüthner's grand pianos with the exception of the smallest model have a unique fourth string called "Aliquot," which expands the vibratory mechanism of the instrument and produces a full melody and was patented by Julius Blüthner in 1872. This is an innovation in the piano design industry and an important factor that contributes to making Blüthner famous for its warm sound, romantic.
"Peter Leung, with special talents, will surely become a talented artist in the future just like his teacher Lang Lang. His fingers were like dancing on the keyboard. As his emotions and techniques were shown, Peter really brought an unforgettable night of music. Moreover, as I like listening to Beethoven music, the Sonata Op.2 No.3 performed by Peter on the Blüthner stunned me, "one audience commented after the show.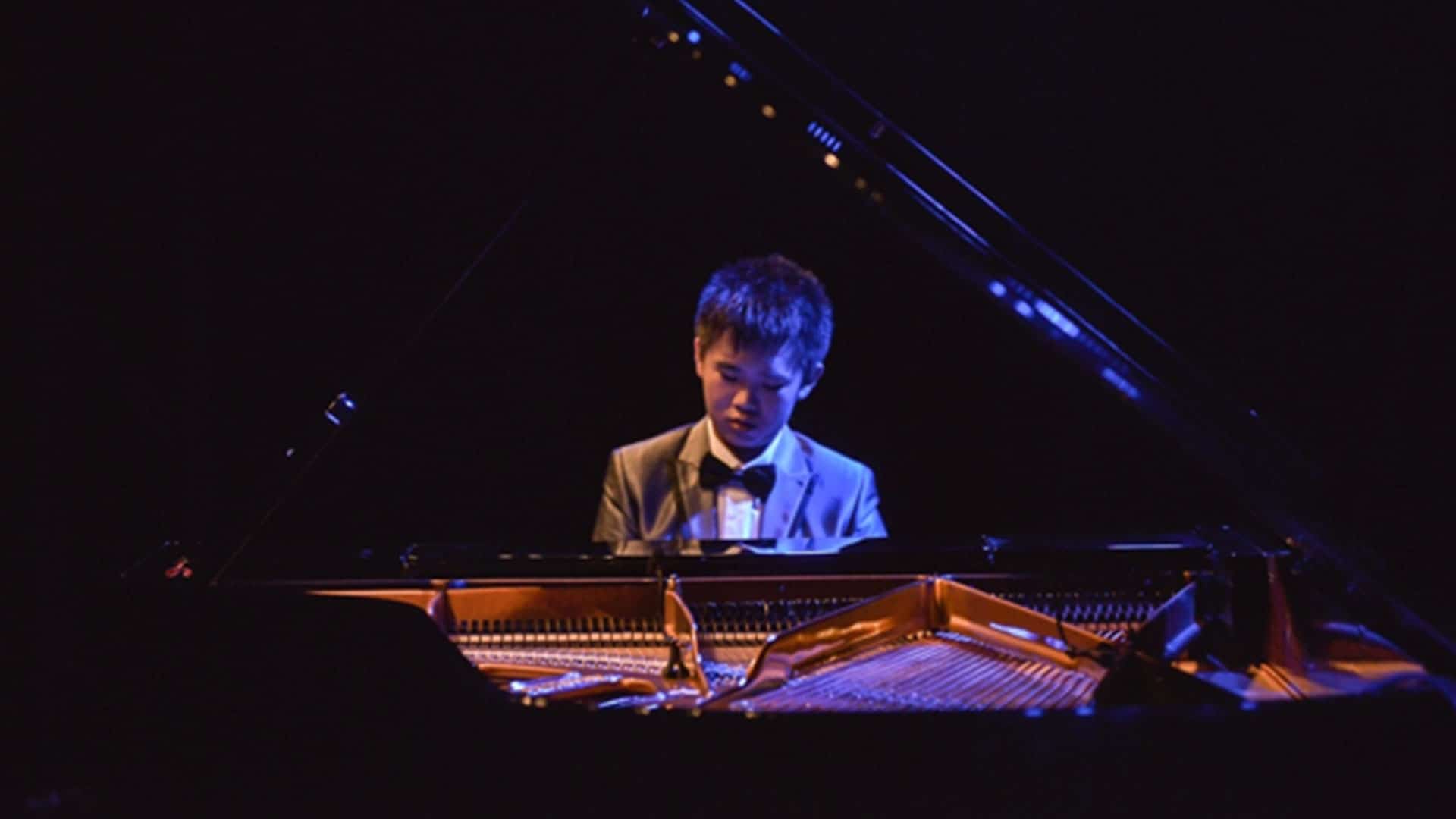 The German brand Blüthner has been used and received countless compliments from the genius and great artists of the world such as Franz Liszt, Claude Debussy, The Beatles, Albert Einstein, Charlie Chaplin, Queen Victoria, ...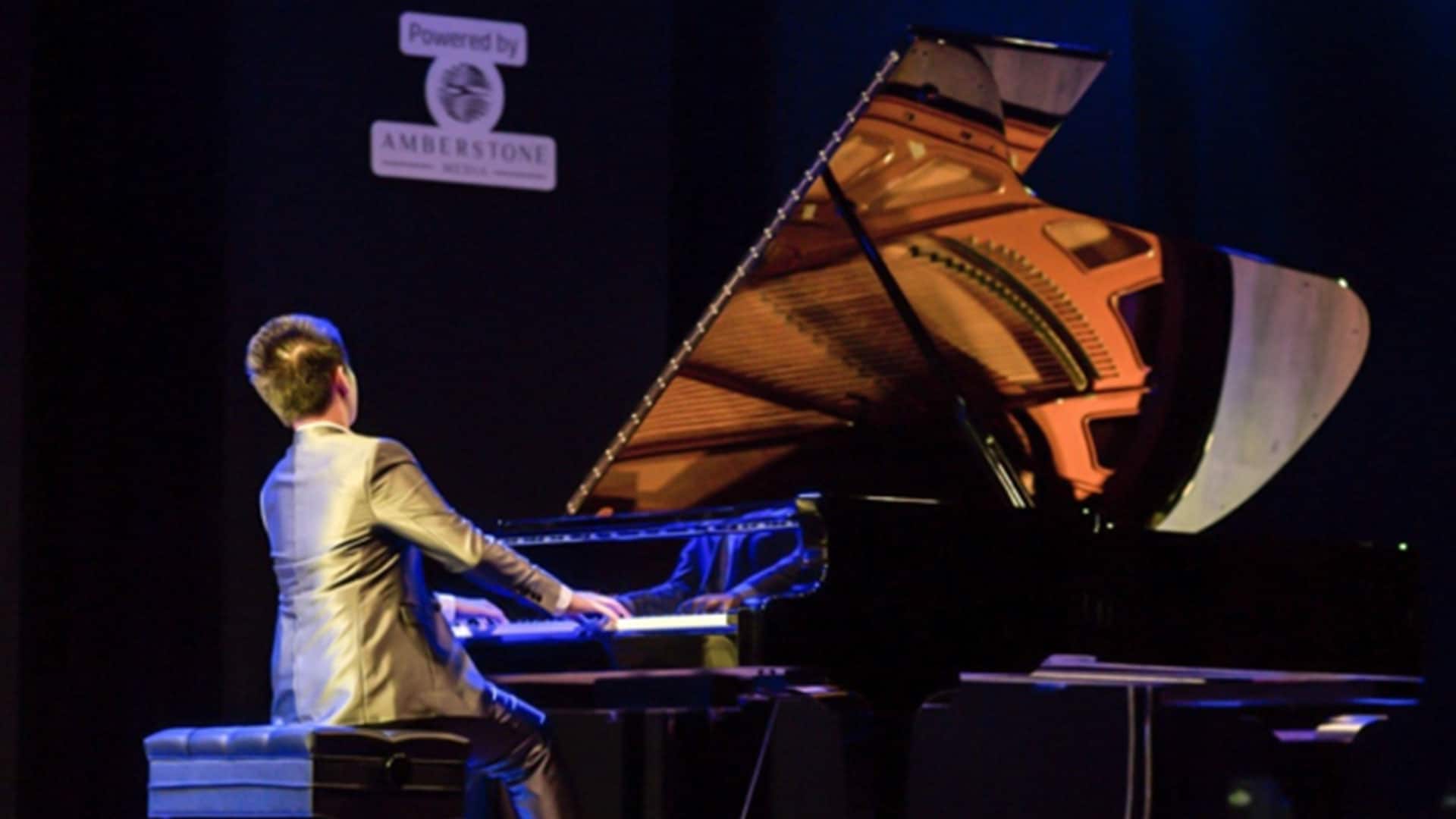 Blüthner is currently exclusively distributed by Renaissance Collection in Vietnam.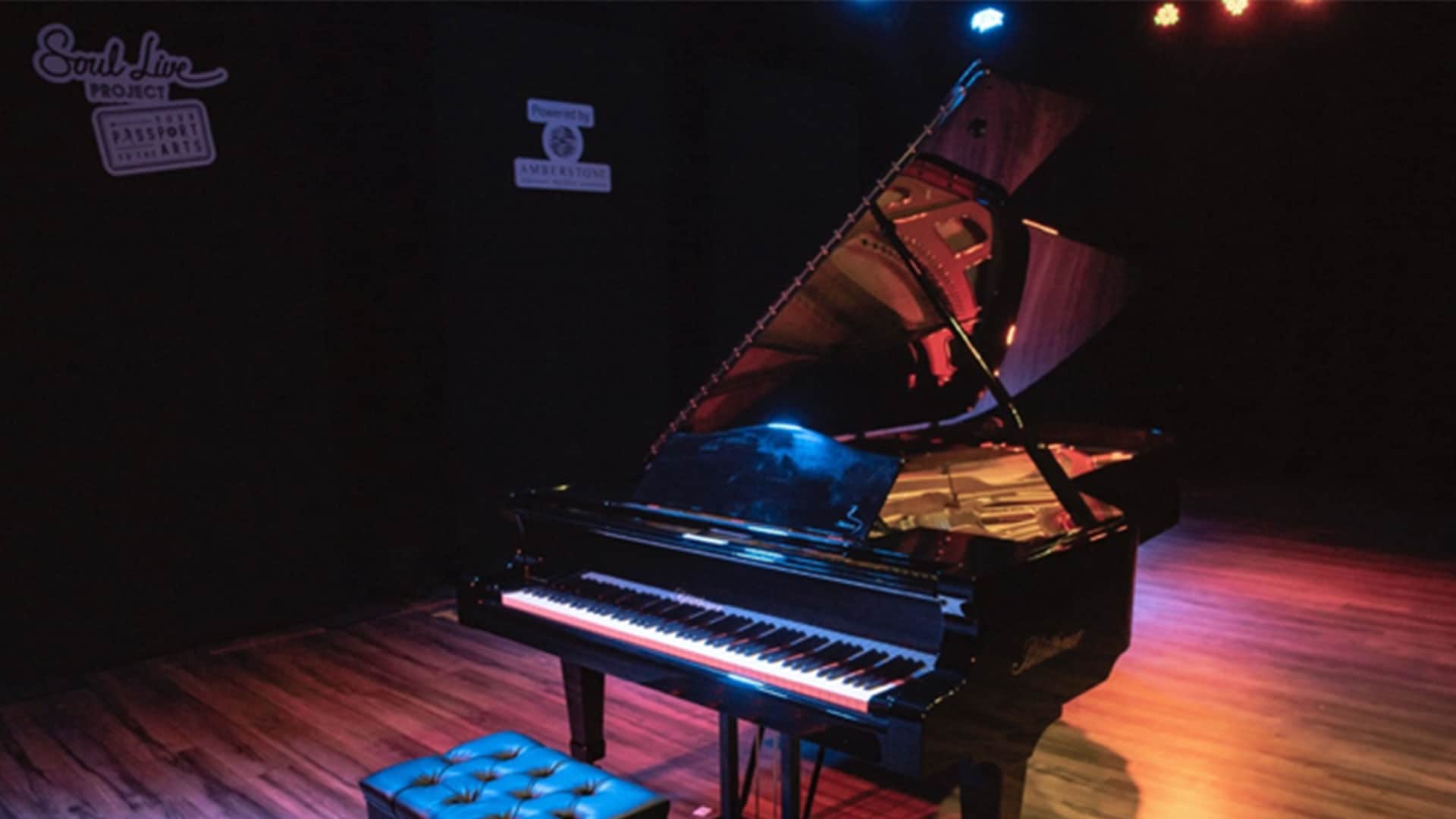 Crafted from top-quality materials for superb sound, the Blüthner Grand delivered warm and rich tunes.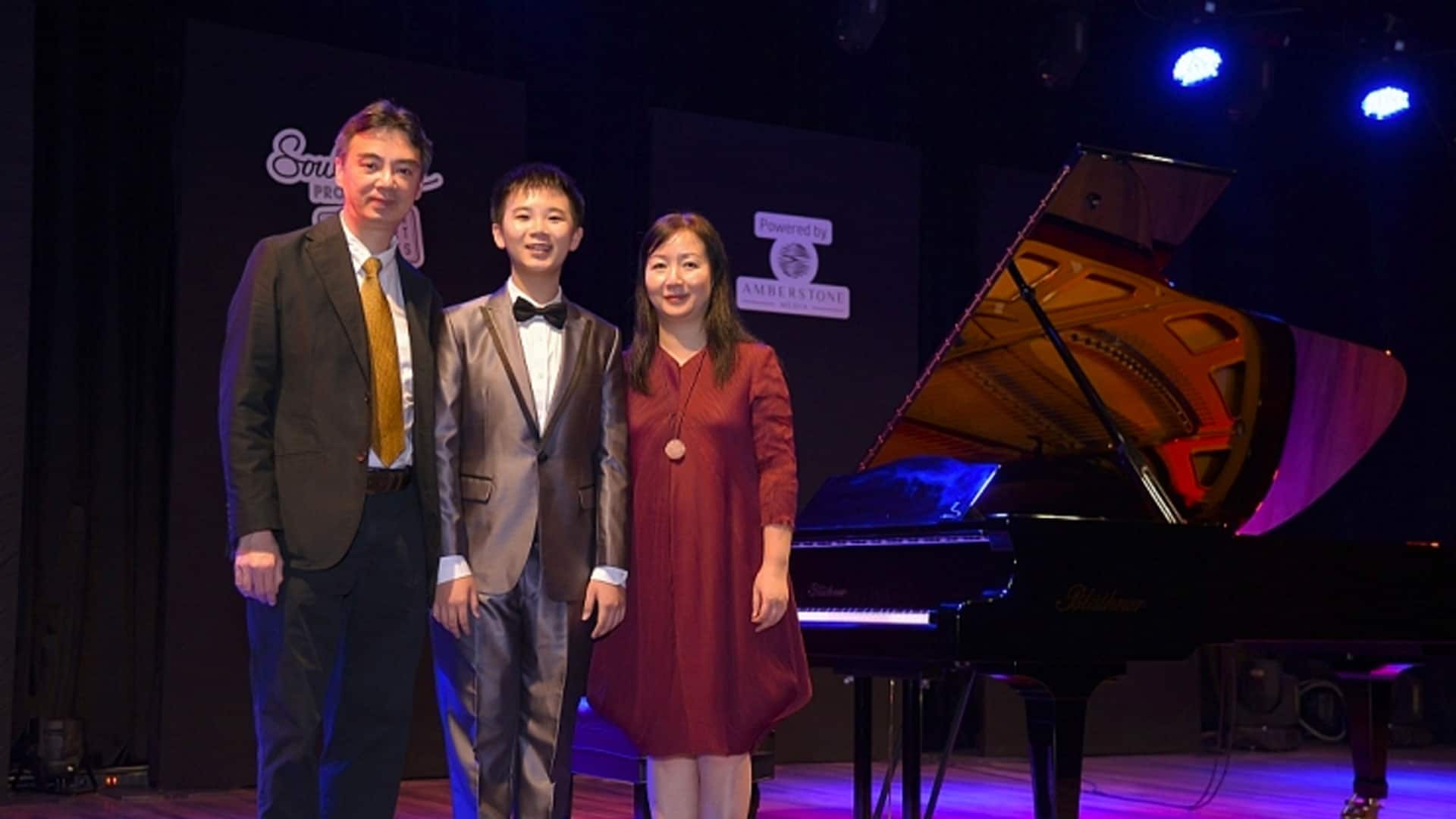 It was a nostalgic night for the audience after 10 masterpieces played. Peter Leung said goodbye to the audience and promised to come back soon