Our collection includes a wide range of musical instrument products from the world's most renowned and influential brands:
Exclusivity & Selectivity
Being an exclusive distributor of the world's greatest musical instrument brands, Renaissance Collection offers an assortment of high qualities. Carefully chosen to present only the best sounds, all of our products are guaranteed to be in their best conditions.
Authenticity & Quality
Curated from traditional craftsmanship with the highest standards, all of our instruments are imported from the most reputable ateliers in Germany, Austria, Japan and Hong Kong.
Design
Our products are designed with the top experts with their great visions. Such exclusivity shapes and perfects the lifestyle of any personality in Vietnam.
Partnerships
Our mission does not stop in bringing world-class musical instruments to the local market, but to collaborate with prestigious furniture partners and globally recognized music examination boards will add more value of our products to the community in different aspect.
Community & CSR
Our products, concerts, educational materials, and open environment wishes to create ample opportunity for everyone who loves music; to be able to see, feel and experience what we call "passion". Besides lifestyle & culture, our products aim to provide support for students and institutions in need, so that little by little, we will welcome the future in harmony and with enlightenment.
Piano Maintenance

Keep your piano sounding in the best condition.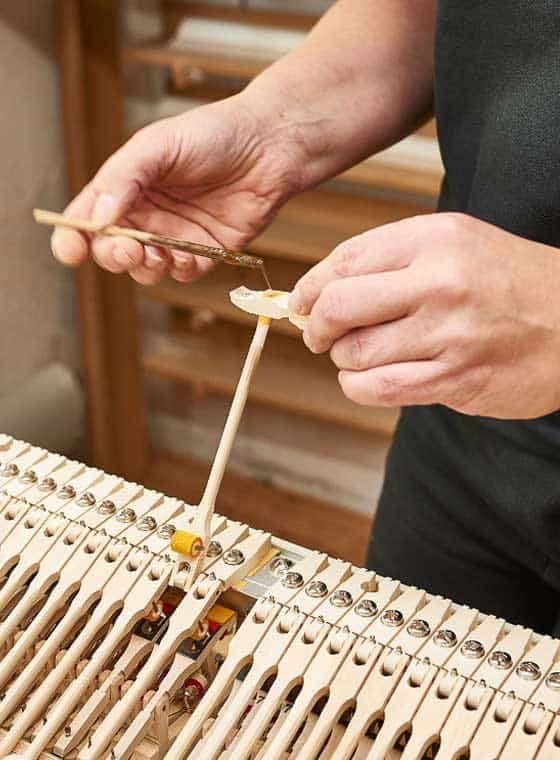 Our experienced technicians will maintain the best sound for your piano after delivered at your home. Inspecting, cleaning, tuning and voicing adjustment will be included in our package.
Transportation

Perfection straight to your door.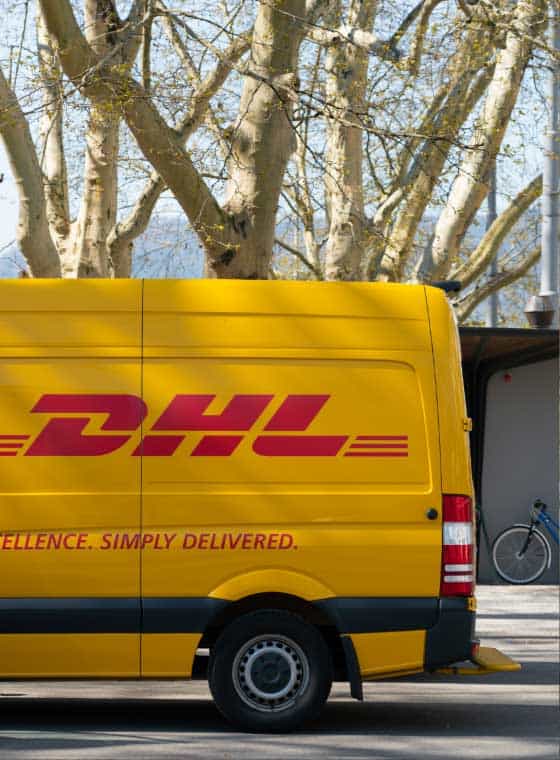 With our professional transporting team, we guarantee to give you the best solution through our site check activity prior to every delivery of your instrument order to your home.
Instrument Care

Annual examination or upon request.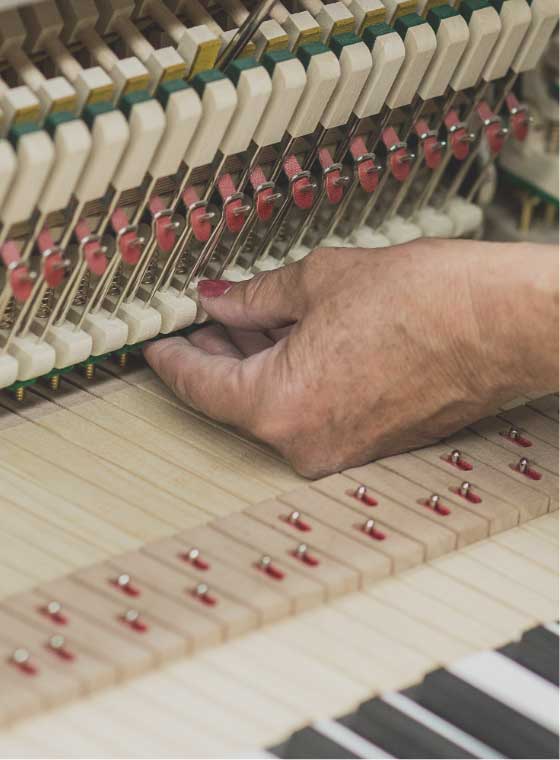 We offer you our direct instructions on how to use and your instrument right at your home based on requests. Instrument Care Handbook will also be provided in order to help you take care of your instrument more easily and avoid repair costs at your most convenience.
Space Consultation

Turn a house into a home with our interior designers.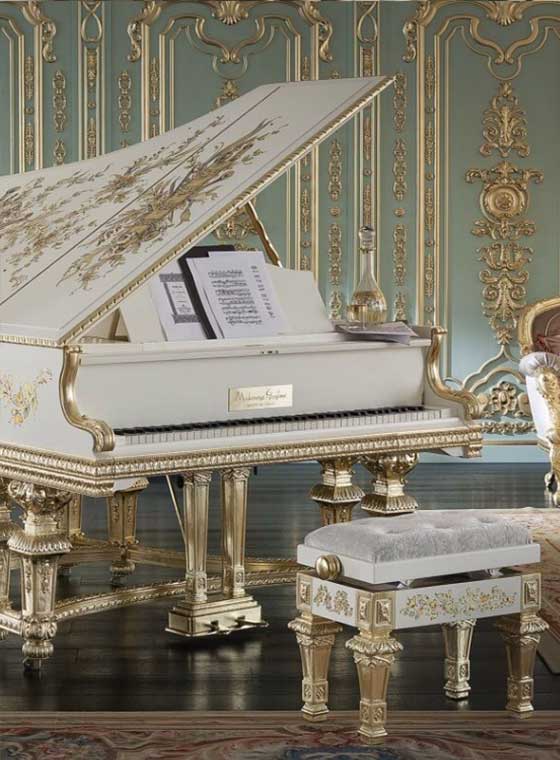 For our high-end pianos, we offer piano placement consultation to both maximize its use and ensure the most aesthetic living space in your home.
Loyalty Program

Become a part of our family to receive exceptional incentives.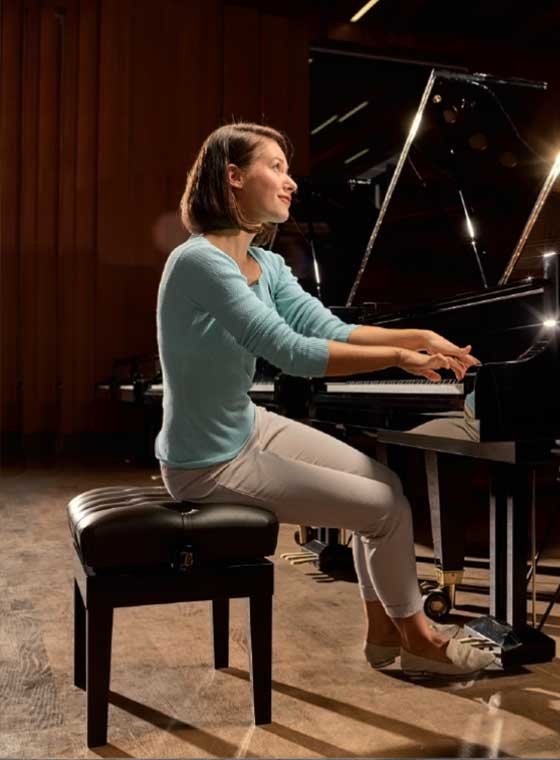 Members of this program will receive VIP Cards to be granted with special incentives and more extensive benefits. Be a part of our Loyalty family!