Renaissance Collection
To perfect the beauty of every living space with different levels of music, Renaissance Collection introduces a number of specially designed piano models, embellished with lines that are attractive at first sight.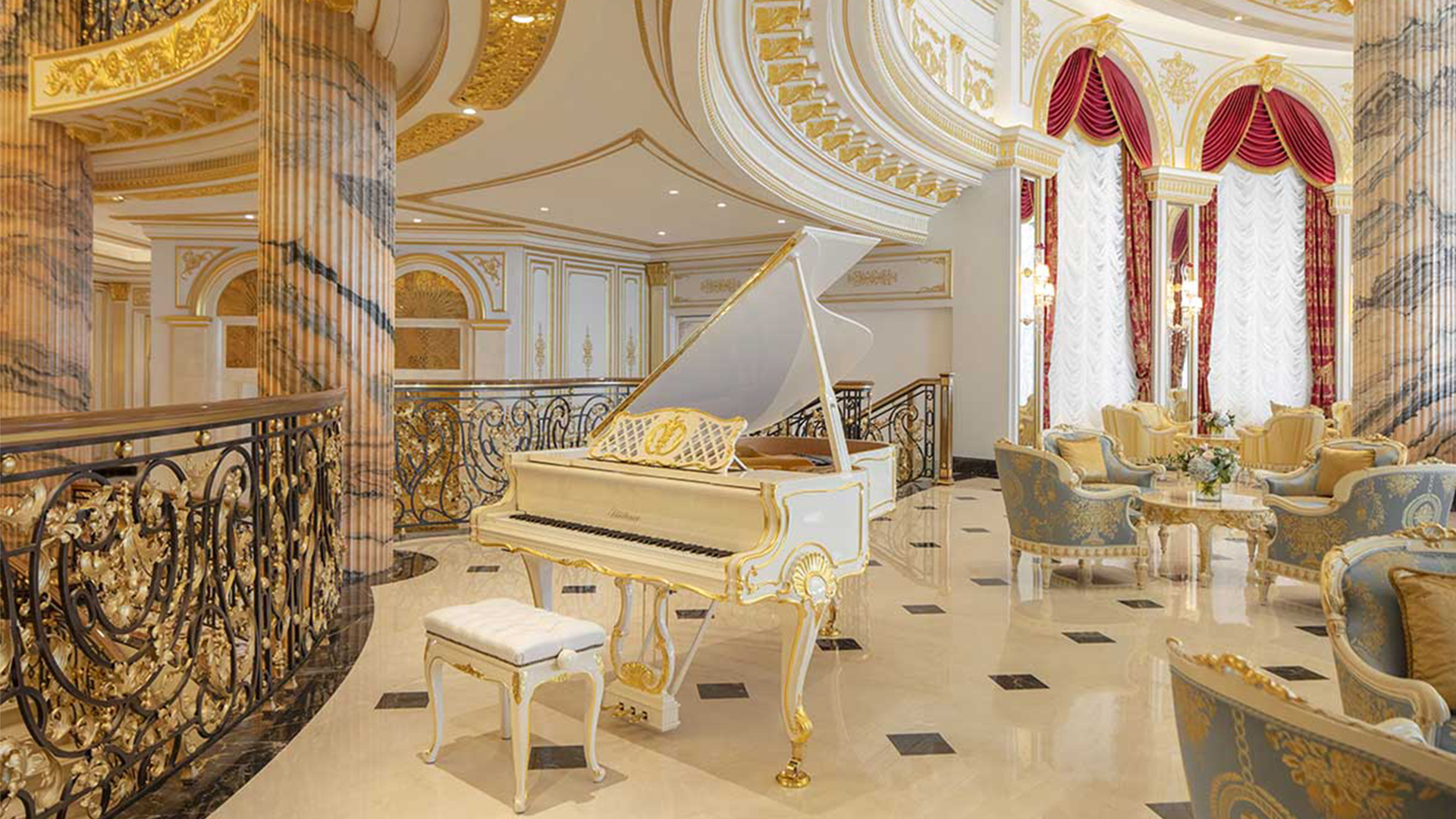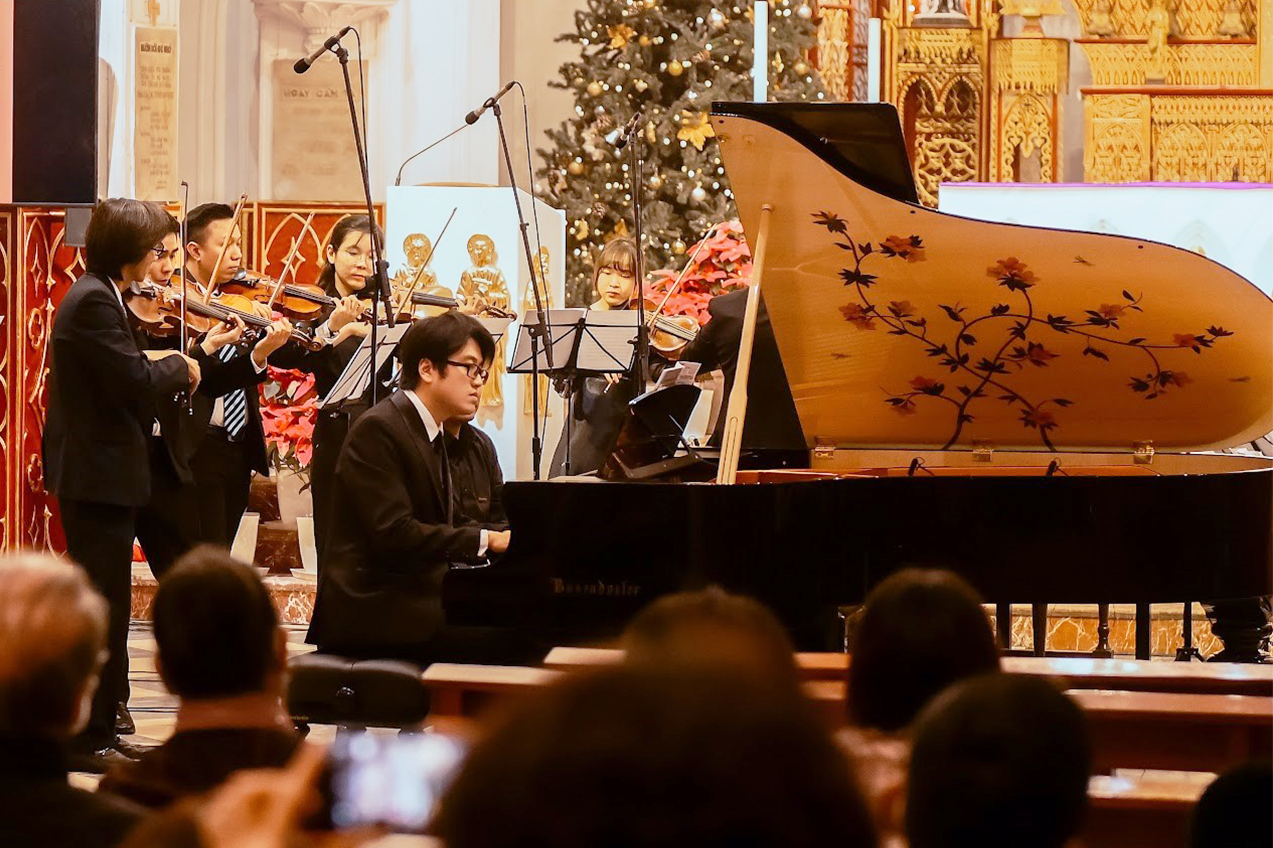 The Online Concert
/ Ha Noi's Cathedral
There is no doubt that the masterpiece of Bösendorfer has a wonderful sound as its appearance. Bösendorfer Dragonfly created an artistic space for the online concert at St. Joseph's Cathedral… ...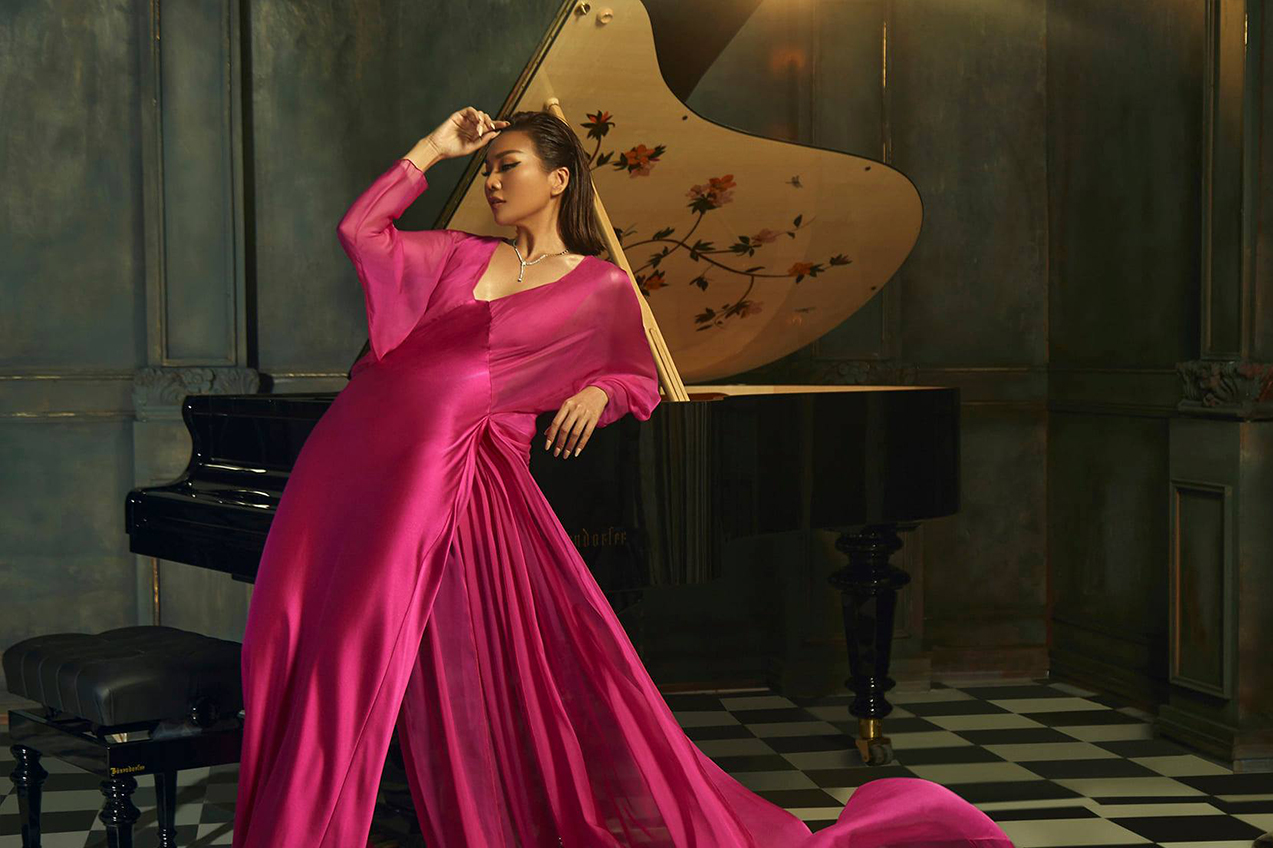 Spring Summer 2020 collection "Di nhat hat suong nghieng"
/ Saigon Timesquare
Let's enjoy the beauty of Renaissance Collection's grand piano masterpiece Bösendorfer Dragonfly in the promotional photos "Spring Summer 2020". The collection represents an ideological milestone in fashion by designer Cong… ...