Bösendorfer Grand 214VC (Professional level)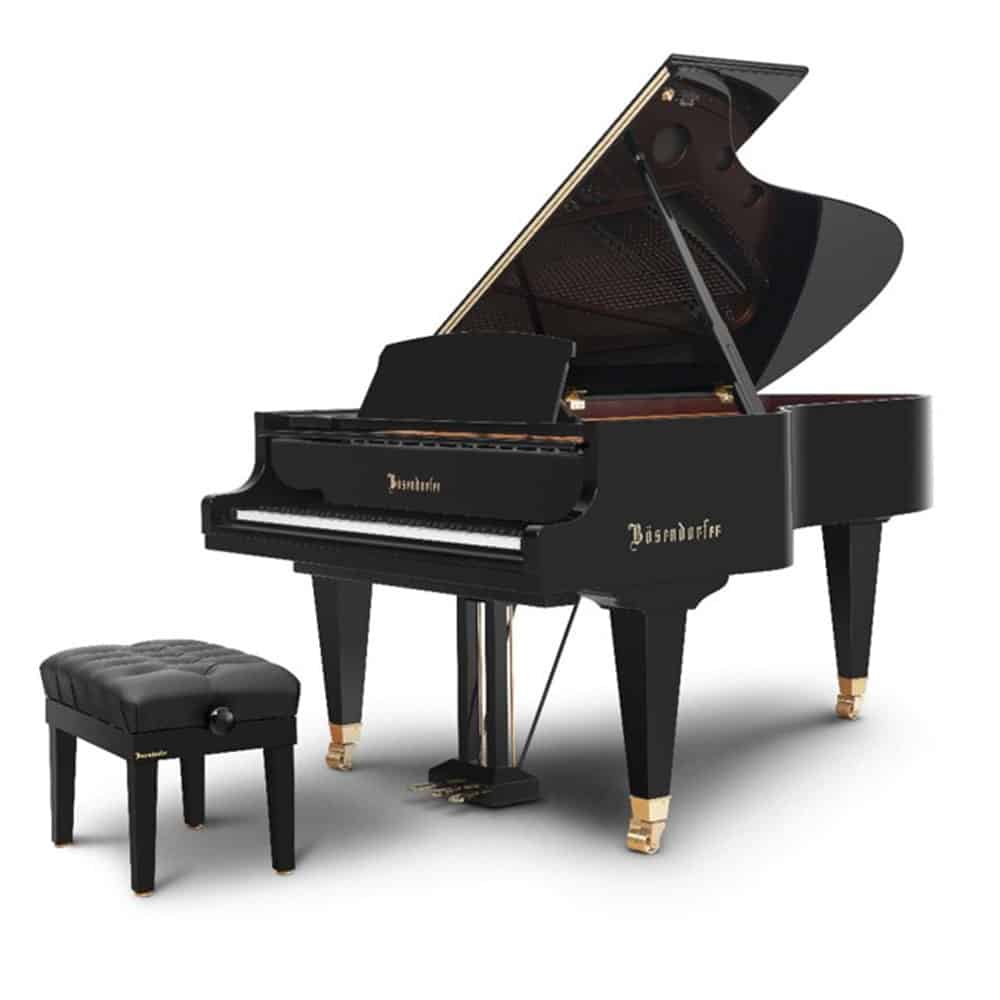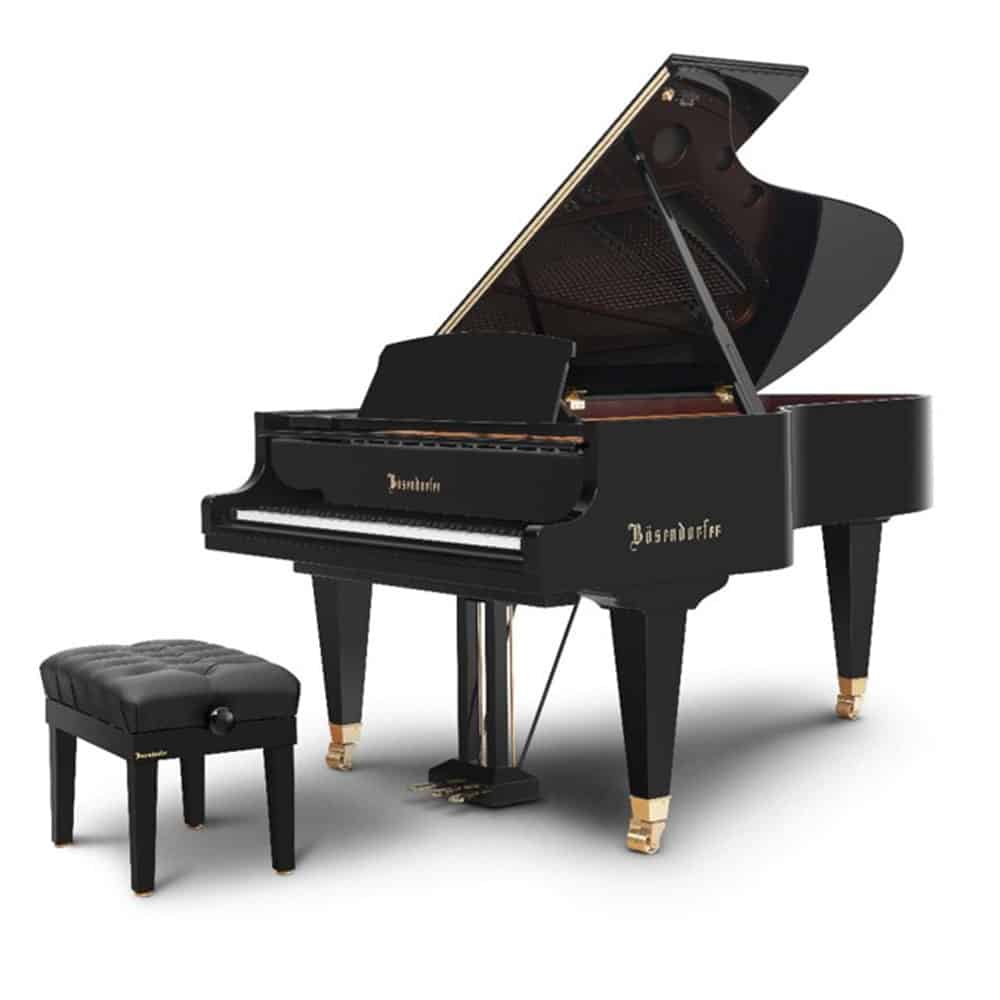 Based on the success of Concert Grand 280VC, Bösendorfer had further upgraded the design of 214, combining close to two centuries of experience in piano crafting with the latest technological advances in 3D modeling. By only listening to the sound and dynamic responsiveness of this instrument, the audience would be surprised by its size.
The product includes: Piano bench, piano key cover and heating tube.
Dimensions
Length: 214 cm
Width: 151 cm