Bösendorfer Grand 225 (Professional level)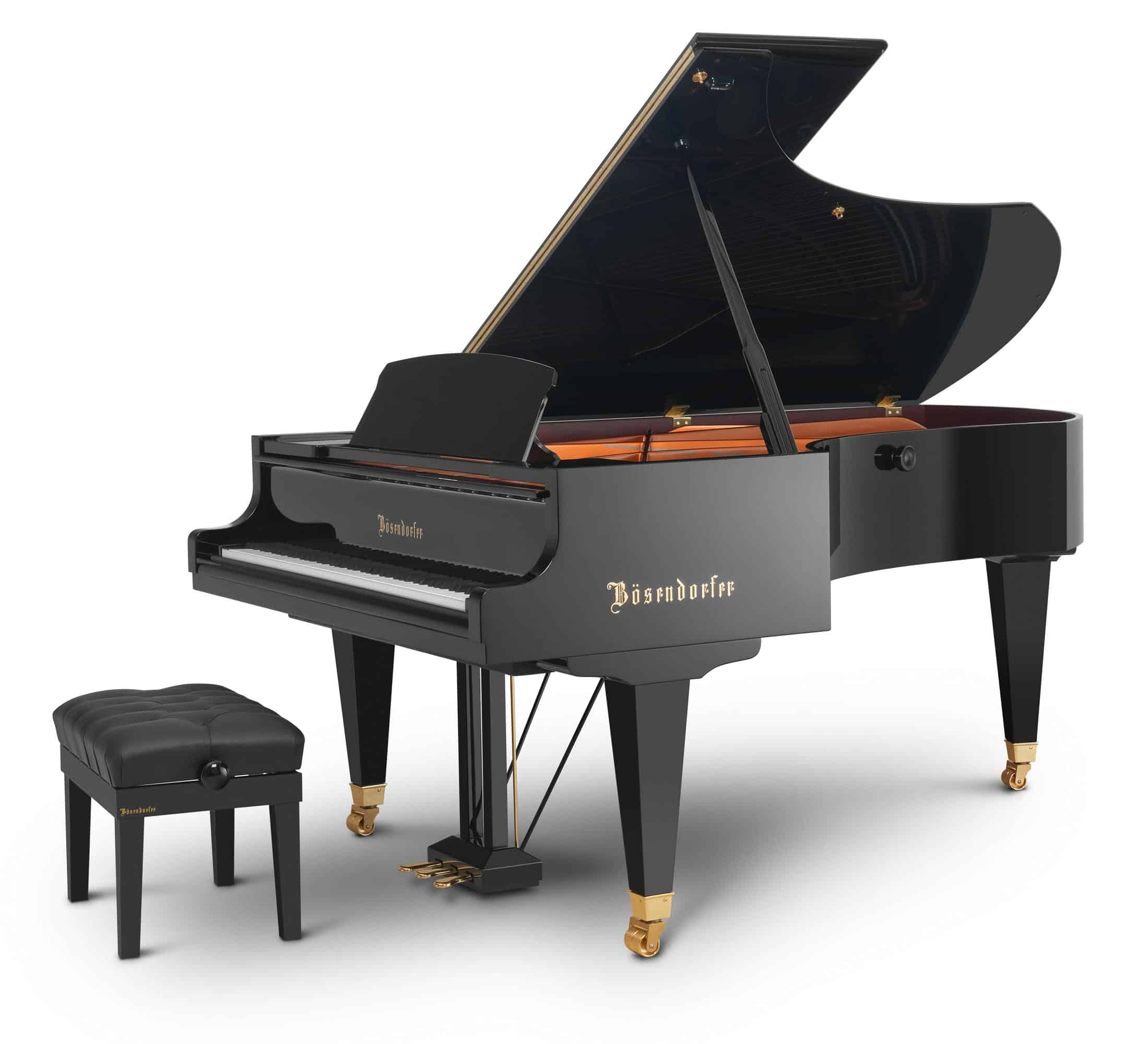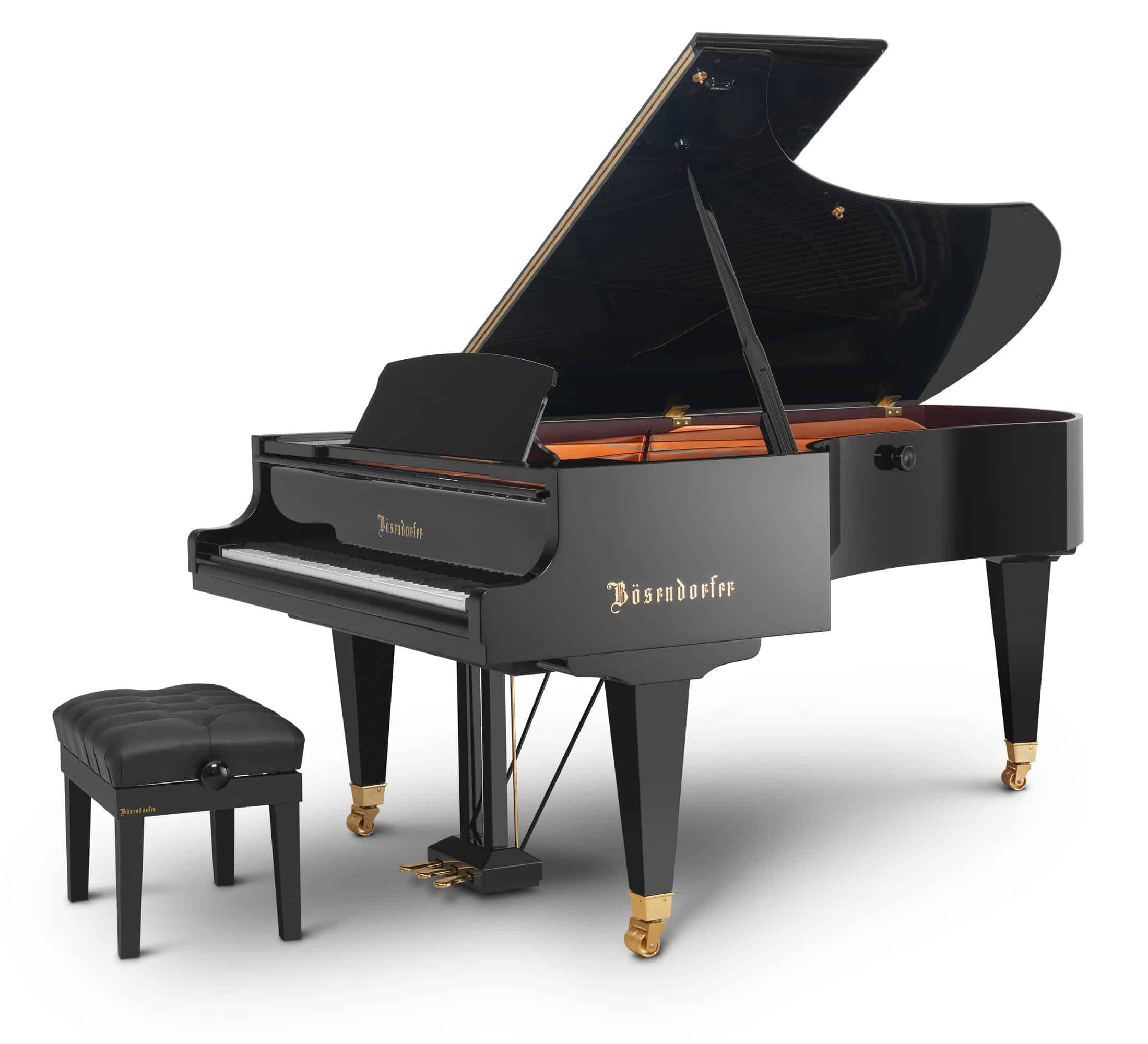 An extended range of deep bass notes not only enriches the tonal volume of the instrument but subsequently paints additional sound colors and opens up an orchestral sound spectrum. This unique sonic presence in all registers is the sound basis of the popularity of the Bösendorfer 225 as chamber and solo instrument. A presence that leaves no audience unmoved.
The product includes: Piano bench, piano key cover and heating tube.
Dimensions
Length: 225 cm
Width: 159 cm
Keys: 92 keys