Bösendorfer Imperial Grand 290 (Professional level)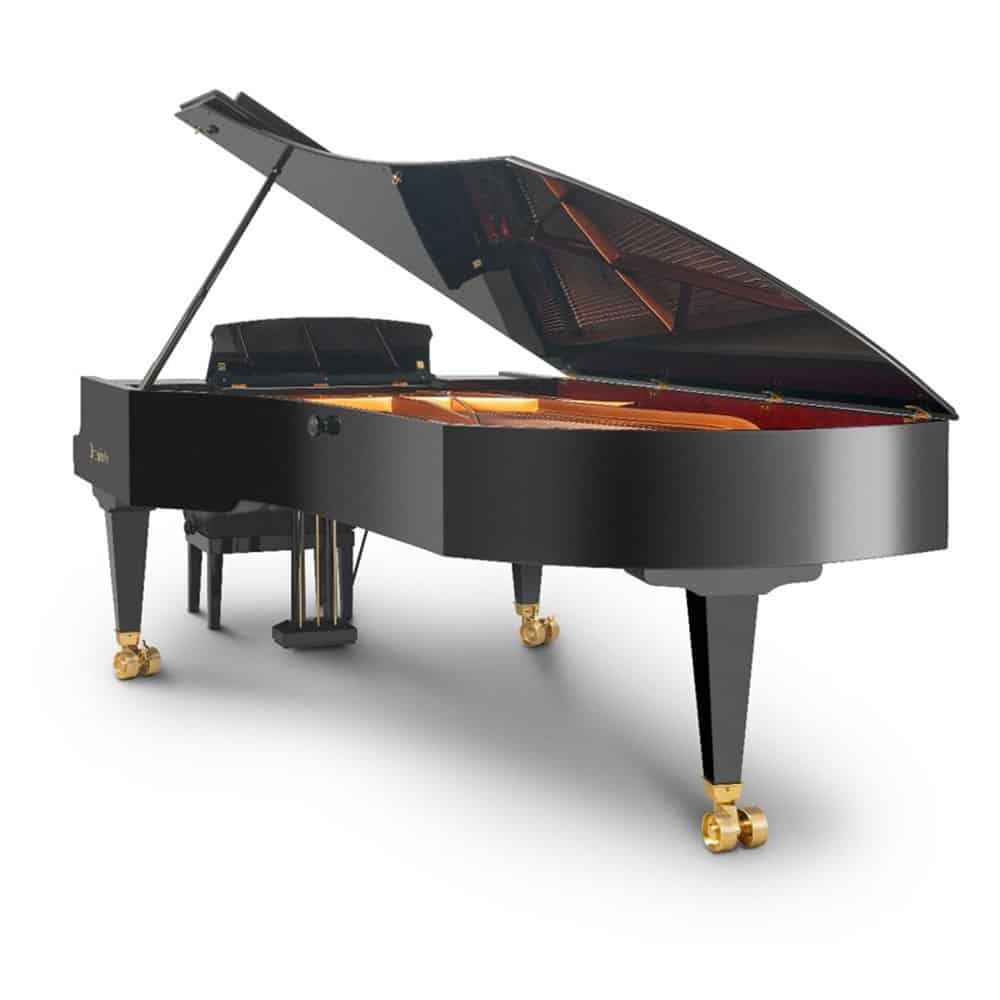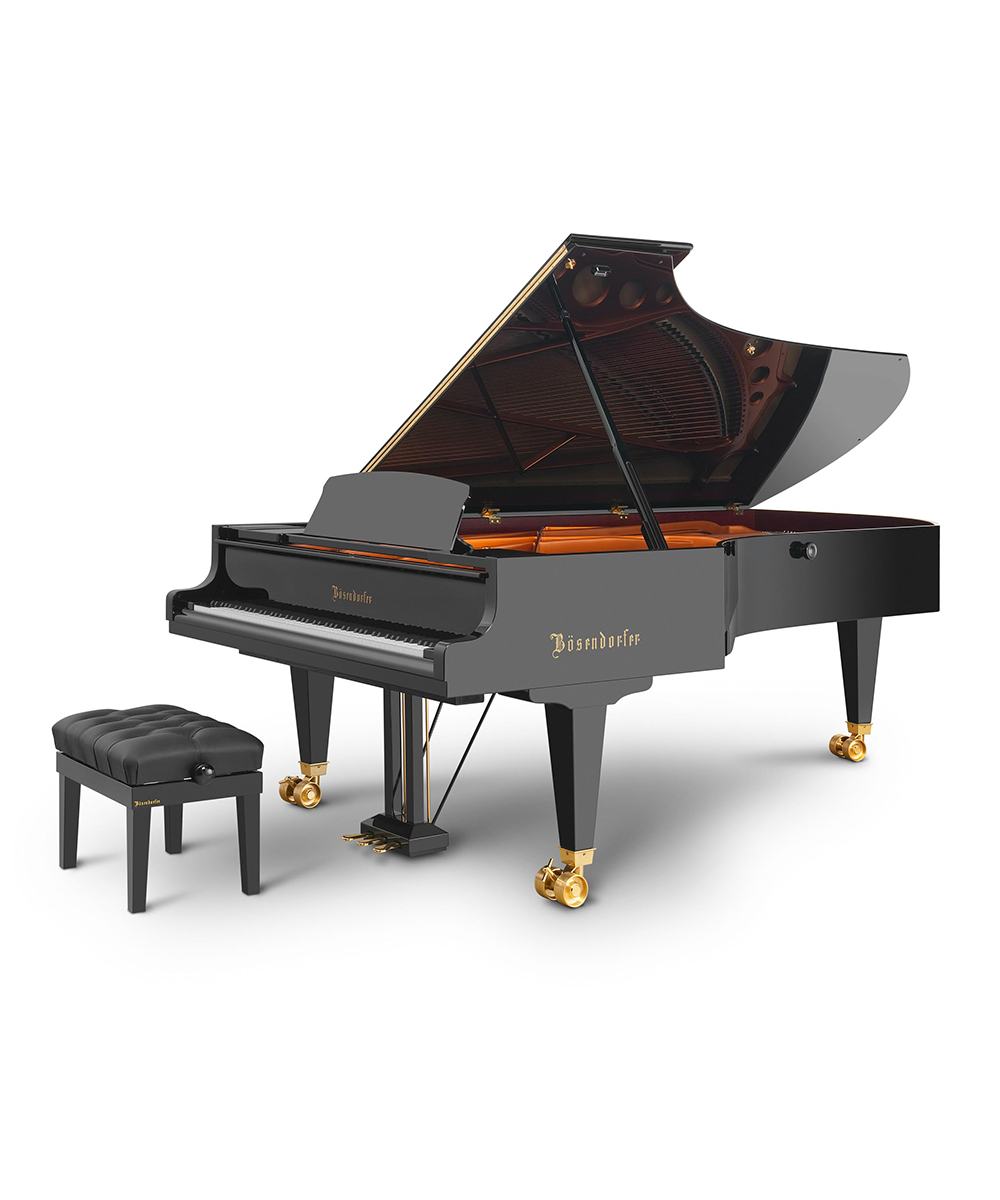 The Italian composer, conductor and pianist Ferruccio Busoni meticulously transcribes the famous organ works of J.S. Bach. He soon realizes that he requires additional bass notes in order to do Bach's masterpieces and the immersive sound of 16 to 32 feet bass pipes found in an organ justice. Ludwig Bösendorfer is ready to take on the challenge and builds the first prototype having full 8 octaves in tonal range. Not only Busoni starts to appreciate the exceptional qualities of the – later coined – Imperial Concert Grand: Bartók, Debussy and Ravel compose further works to exploit the tremendous resonance of this very instrument. These oeuvres can only play and interpreted as they were meant to on this Concert Grand.
The product includes: Piano bench, piano key cover and heating tube.
Dimensions:
Length: 290 cm
Width: 168 cm