Blüthner Classical Model 4 (Professional level)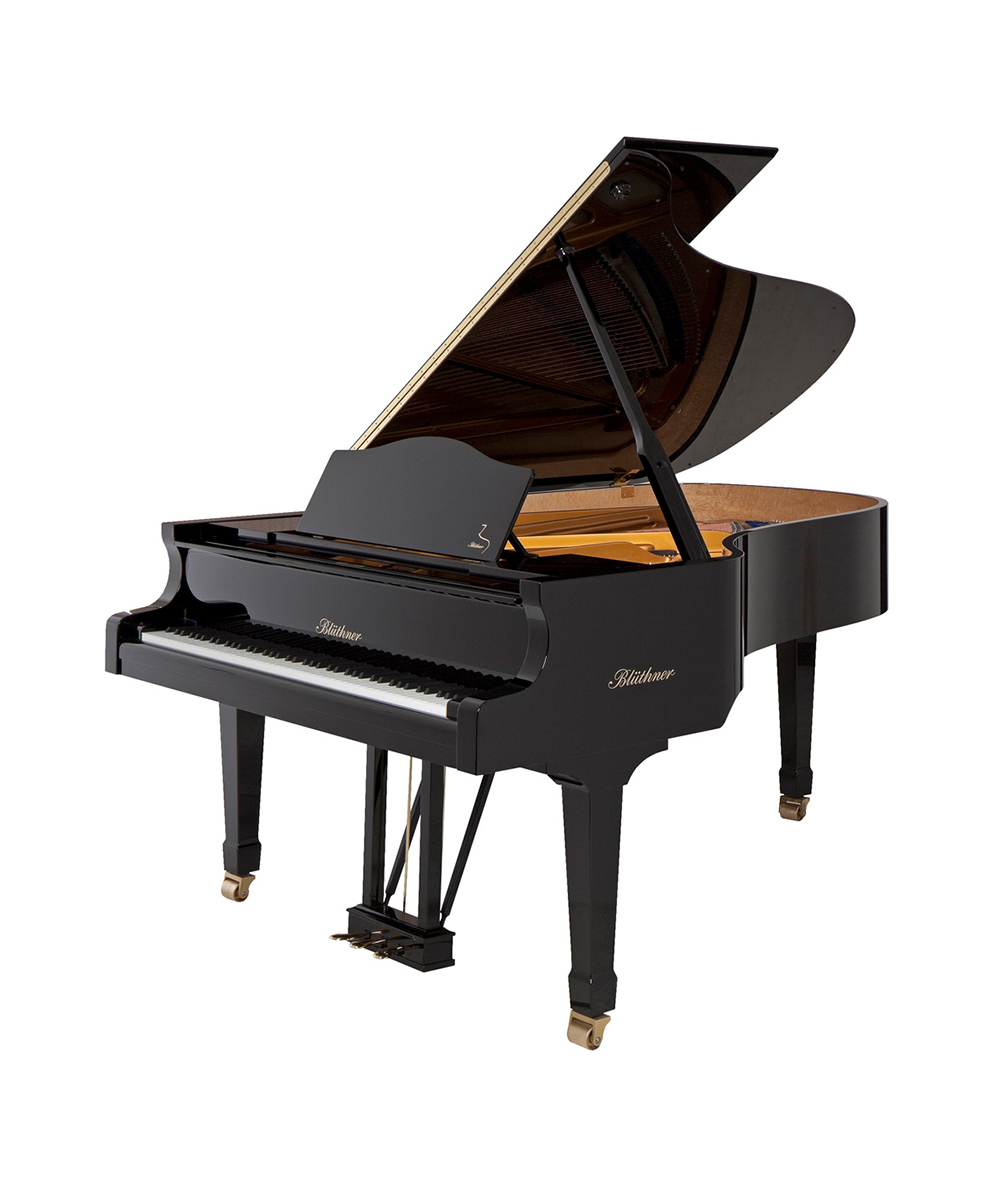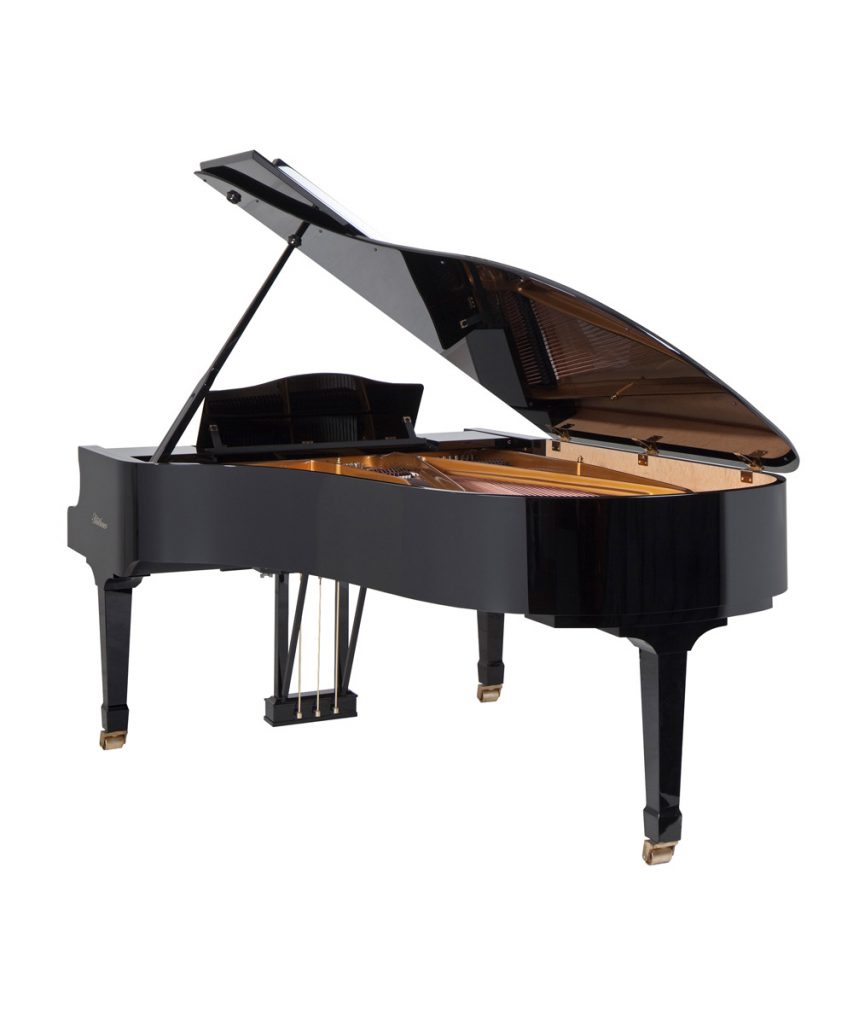 This is the most celebrated size for a professional piano. It incorporates the tonal qualities of a concert grand into a maneuverable size. It will perform well in small halls as a concert piano but also as a practice instrument that can more than meet the needs of the most demanding concert artist.
One proud owner wrote: "It can be powerful and strong, spoil you with romantic and lyrical sounds, or simply captivate the pianist and the audience".
The product includes: Piano bench, piano key cover and heating tube.
Dimensions:
Length: 210 cm
Width: 154 cm