Irmler Supreme SP118 (Intermediate level)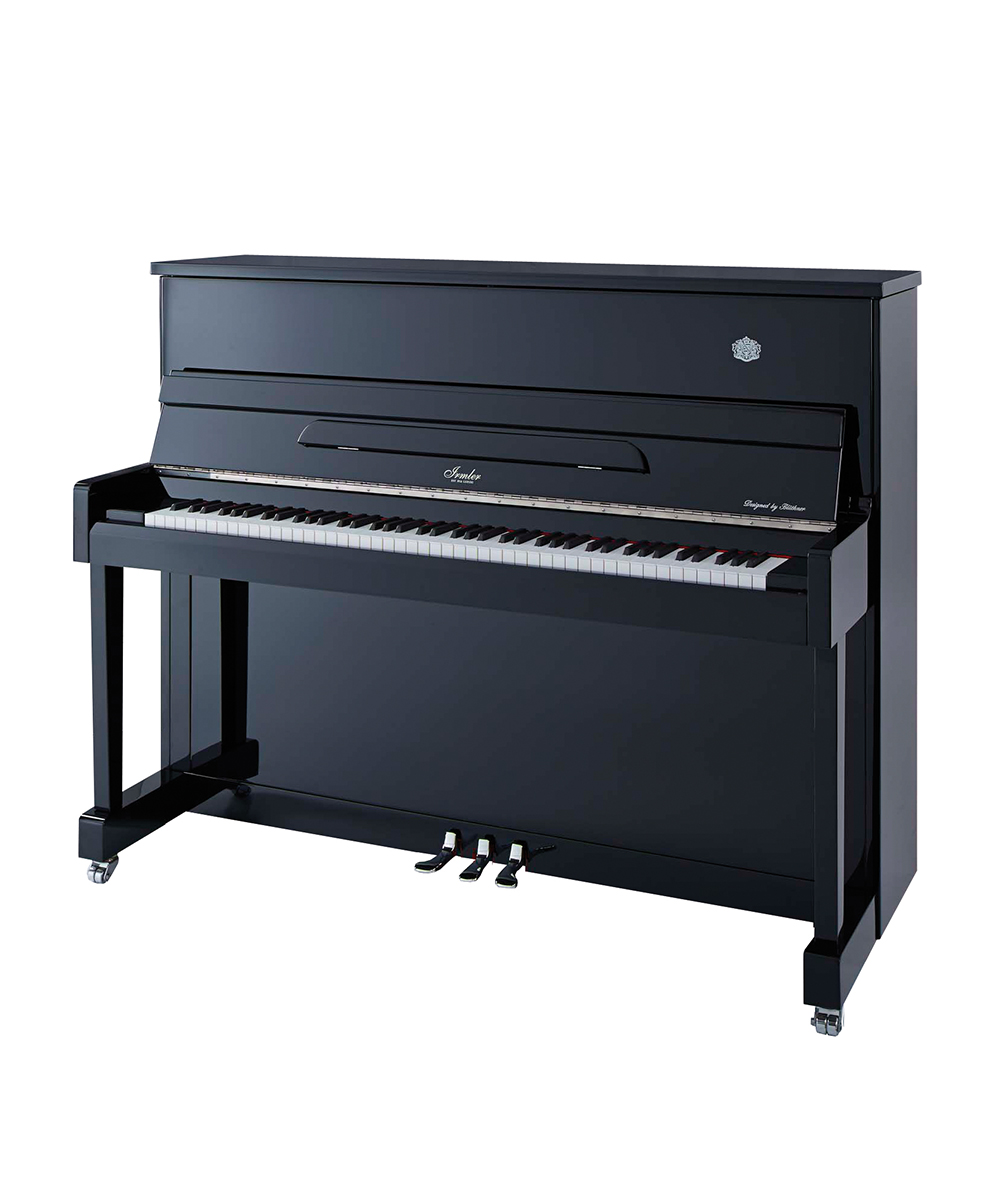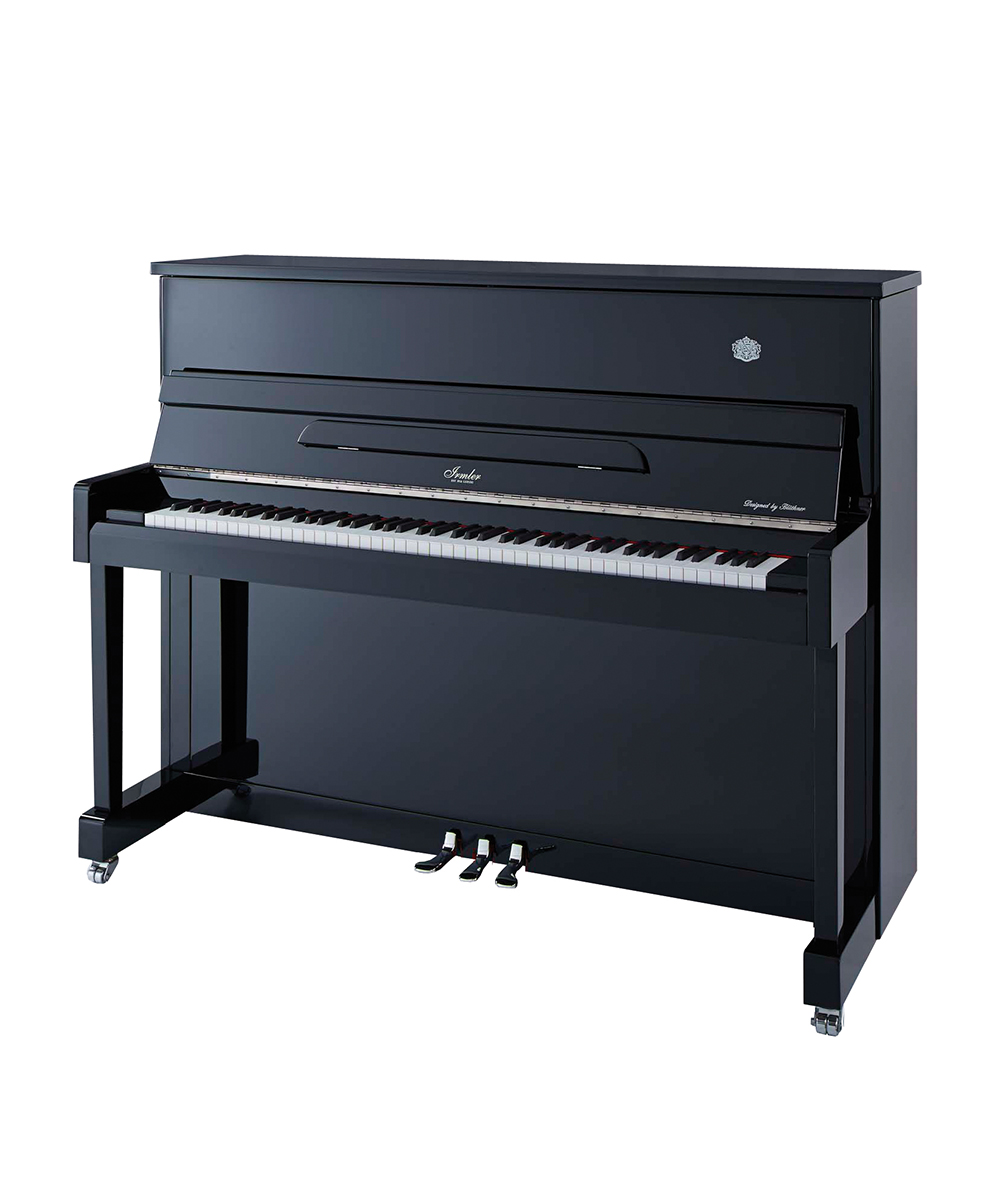 The Irmler SP range (Supreme) is a midrange piano which is manufactured using "Abel" German hammers with an improved action, helping achieve a rich warm tone that is associated with Blüthner's own range and offering a smoother, more superior action and greater tonal clarity across the scale.
If you're looking for a good upright Piano that does not take a lot of space yet still delivers amazing performance, then the Irmler Supreme SP 118 is for you. This is the entry model to the SP range with a height of only 118cm. The sound and playability of this model offers a great deal to the pianist.
The product includes: Piano bench, piano key cover and heating tube.
Dimensions
Height: 118 cm
Width: 154 cm