Yamaha Bass Guitar TRBX174 (Entry level)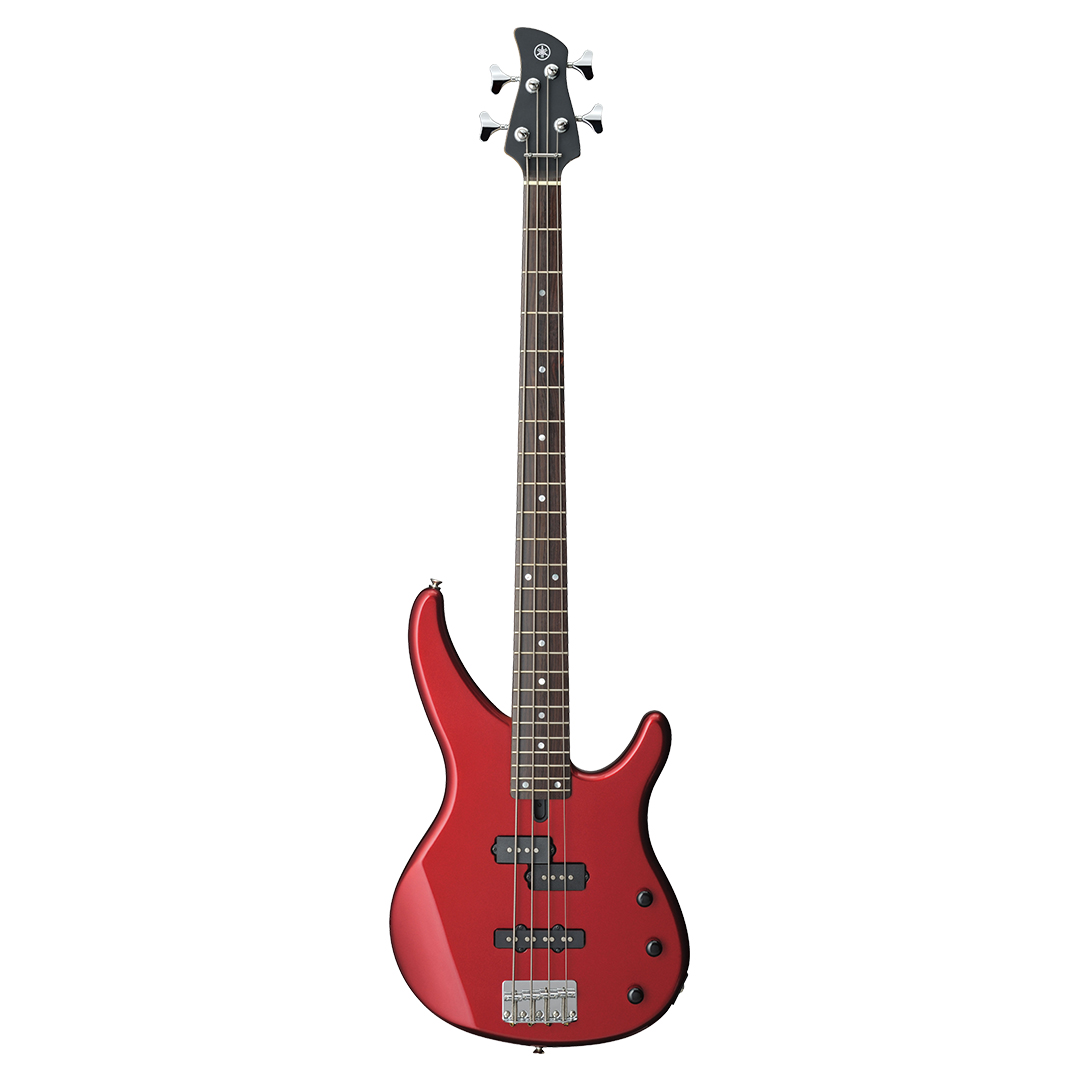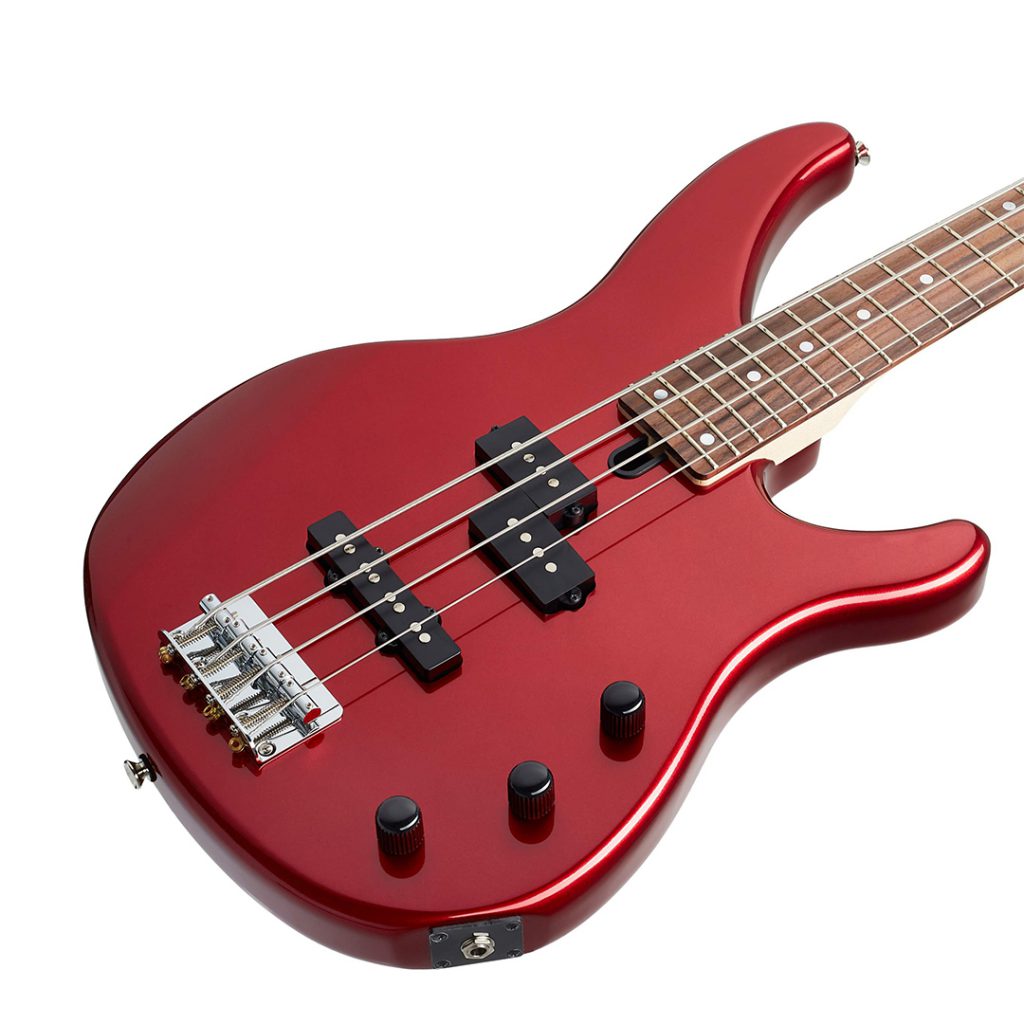 This is TRBX. This is the bass you've been waiting for.
You're the bedrock of your music. The foundation. The fundamental. You need an instrument with the strength and power to perform, an instrument that gives you the freedom to innovate and create without limits. You need a bass where everything's just right - sound, looks, feel - nothing comes second.
With a unique combination of advanced design, precision engineering and time-honored craftsmanship, the Yamaha Guitar Development team has created the perfect instrument for bass players who aren't willing to compromise - an instrument with the tone you need to underpin your performance and the flexibility to allow you to create and define your own voice. Offering unparalleled comfort, incredible playability and road-ready durability, night after night, session after session, this series was designed to be the core of your music.
An affordable bass built to stand up to the rigors of the road and the studio.
The TRBX174 represents a price breakthrough for the TRBX range, yet the quality is everything you'd expect from a Yamaha bass.
TRBX174 was created based on the basic principle of performance of the artist. The body is made of solid mahogany wood that helps to balance the sound and produce pleasant sounds. Performance EQ circuit of TRBX174 allows players to enjoy perfect melodies.
The product includes: Guitar bag, guitar picks, guitar cable.
Specifications
Length: 34'' (863.6mm)
Part of the need: Pine wood
Key face: Indian pink wood (Sonokeling)
Radius: 10'' (250mm)
Width of the herd nut (comb): 40mm
Body: Python Wood
Tuner: Covered
Horses: Classic style
Pickups: Split Coil x 1, Single Coil x 1
Hardware: Chromium metal coated with color