Renaissance Collection was honored to co-host the Workshop & Master Class: "The History of Keyboard" with the participation of famous Dr. Sonia Lee – a pianist who performed on the pianos of all time: harpsichord, clavichord and organ with works from the 16th century to the 21st century. The event took place on 10 October at HCMC Conservatory of Music.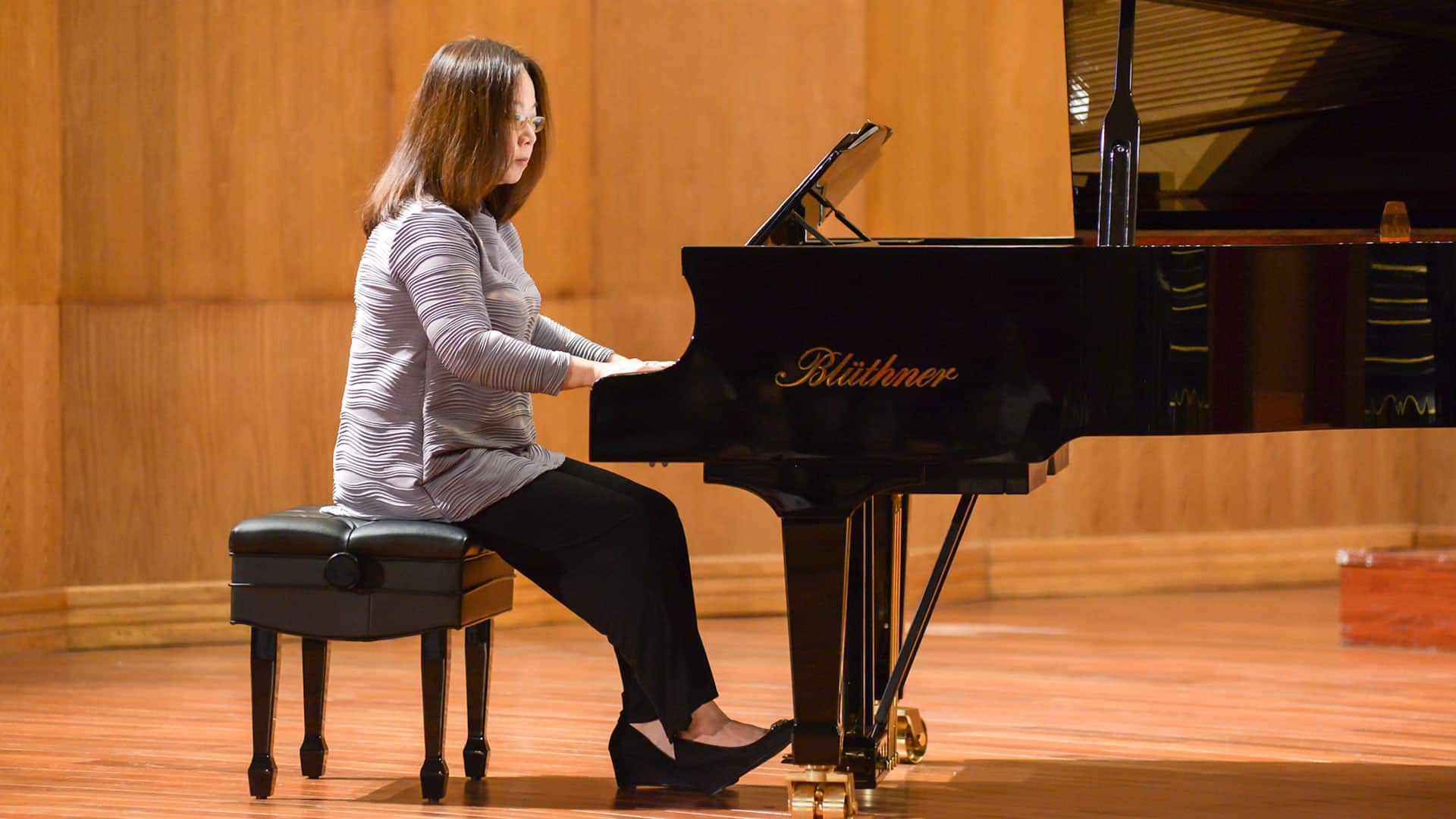 Together with the first public debut along with the chamber organ and harpsichord, the legendary Blüthner piano brand also received the attention from experts and those who attended the Workshop. Talking about the Blüthner piano, Dr. Sonia Lee said: "About Blüthner, I am deeply in love with the famous deep and reverberating sound of this German piano. I am also very happy that Blüthner is finally here in Vietnam so that classical music lovers can access the values of world classical music."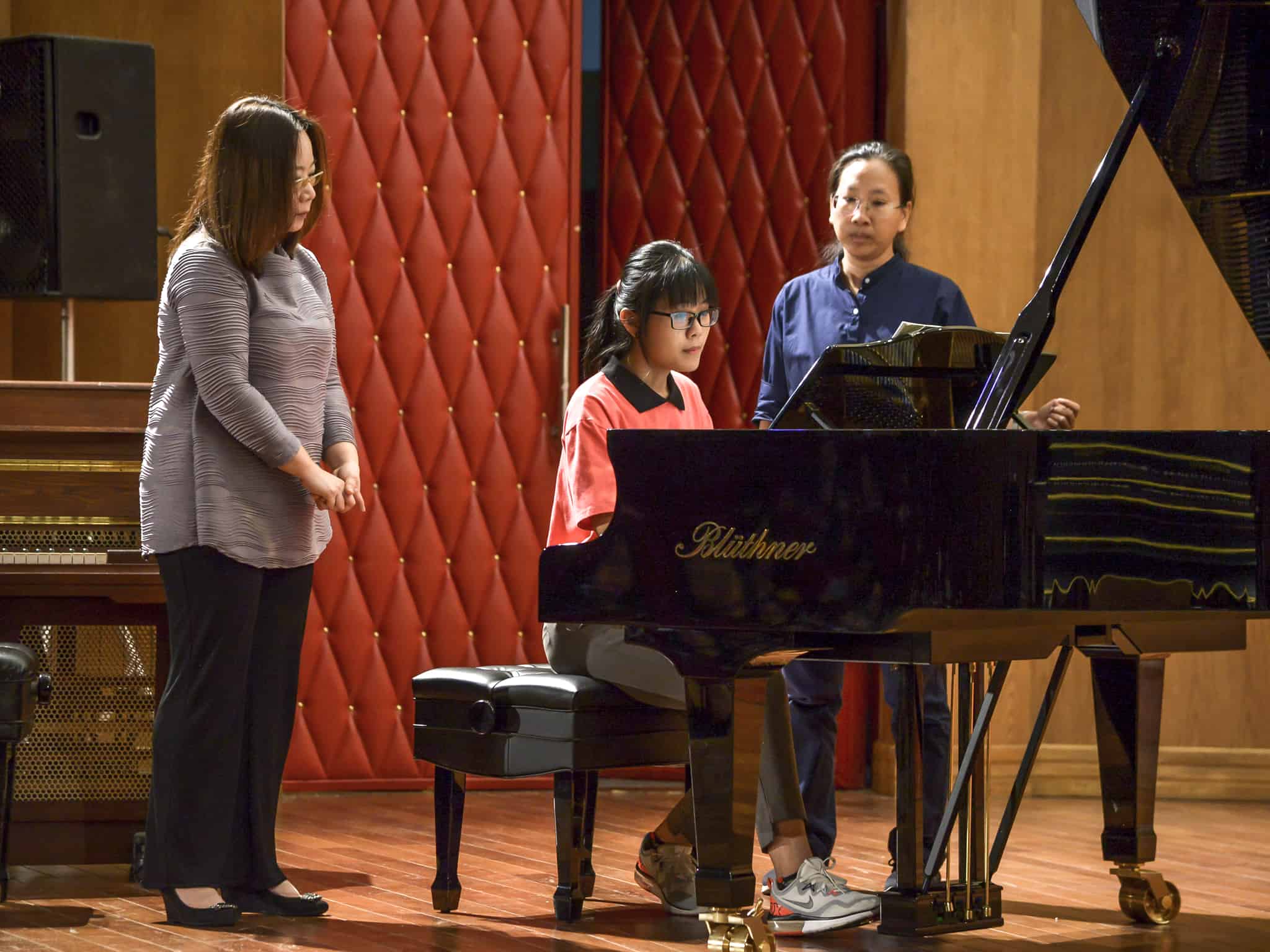 Since 1853, Blüthner pianos have been exclusively manufactured in Leipzig, Germany. Their pianos are famous for clarity and warm, rich sound. In the 19th century, Leipzig in Germany had over 200 piano manufacturers – yet Liszt, Wagner, Mahler, Debussy, Prokofiev, Shostakovich, Bruckner, Grieg, Dvorák, Ravel and Rachmaninoff – all chose to play and compose on Blüthner pianos.
All Blüthner grand pianos with the exception of the smallest baby grand model, feature a unique fourth string called an "Aliquot", which was originally patented by Julius Blüthner himself in 1872. This was an innovation in piano design and a key source of Blüthner's warm and romantic sound.