Blüthner Classic Model D (Professional level)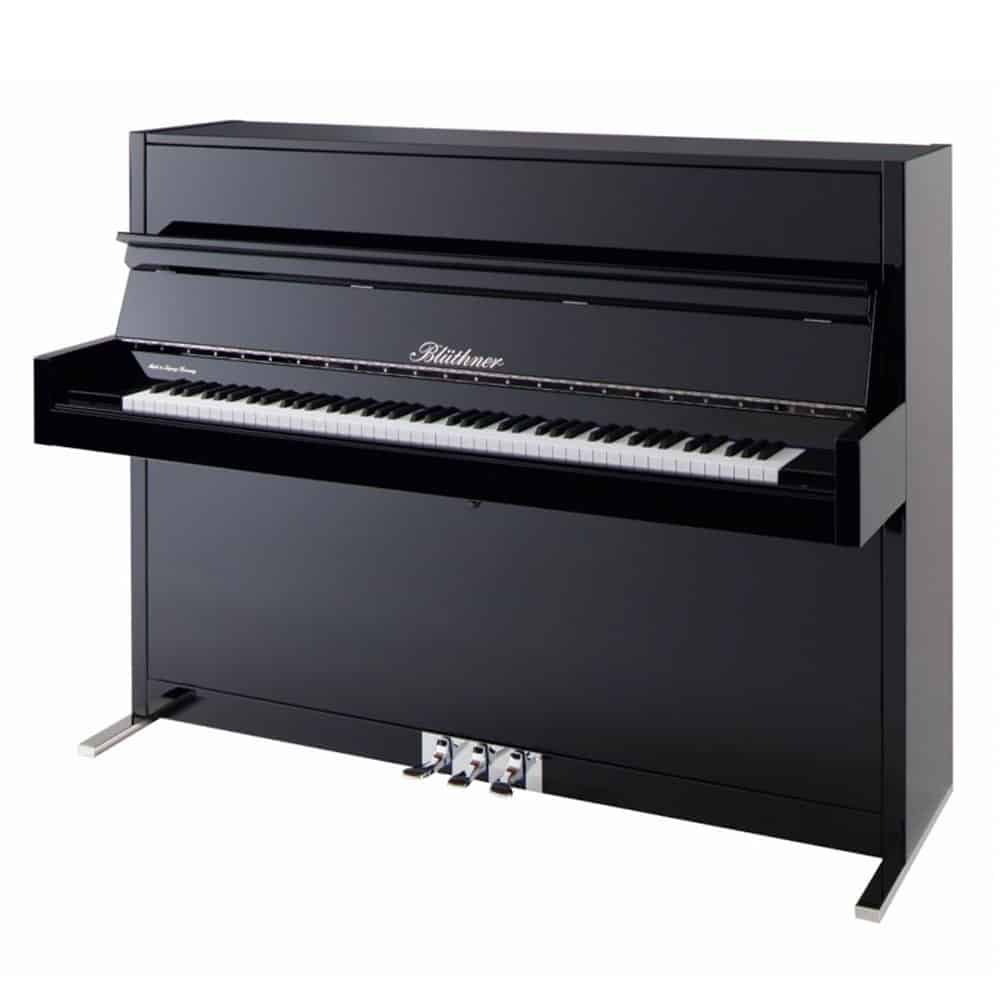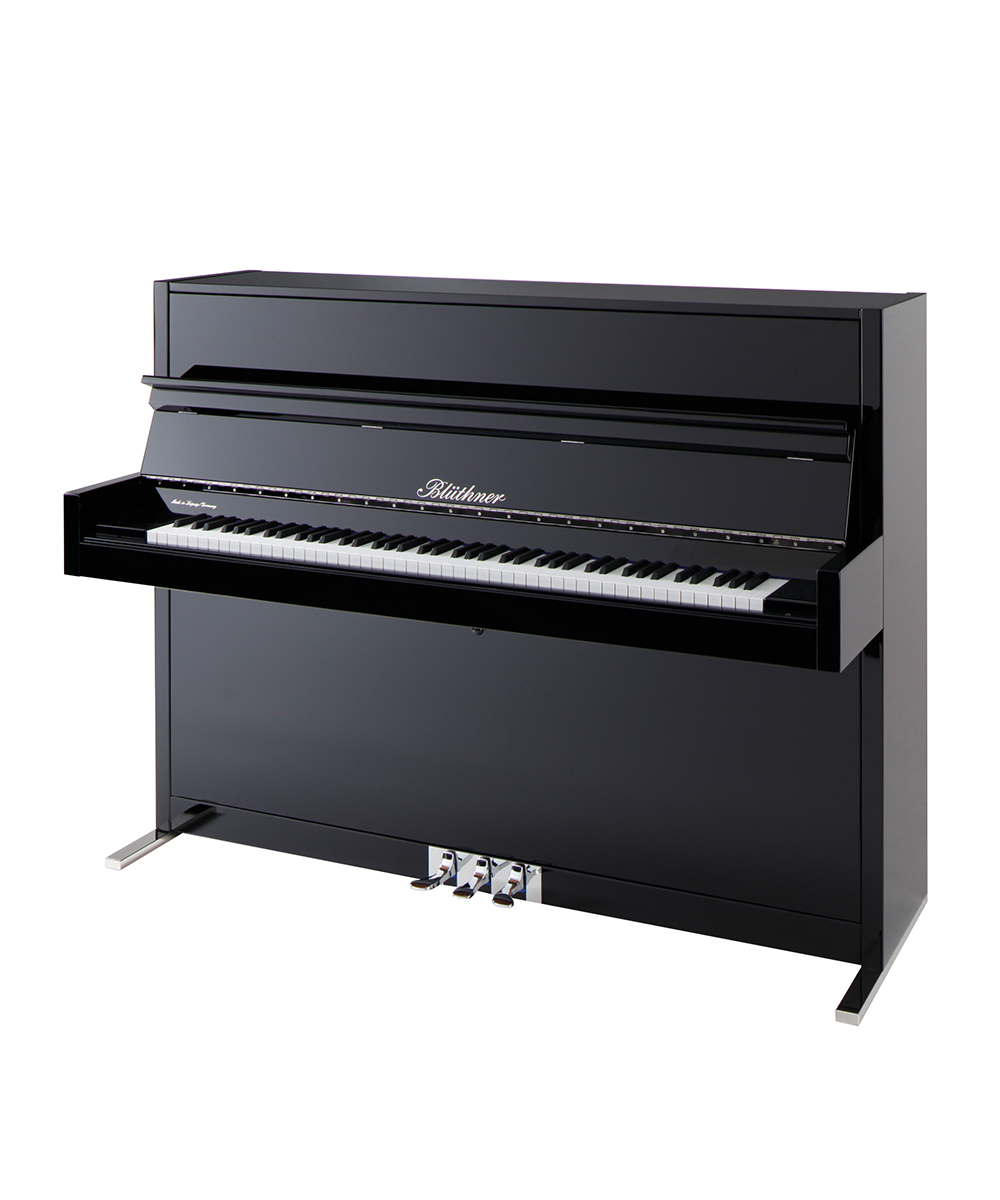 Blüthner pianos are famous the world over for their beautiful, singing 'Golden Tone' and are the instrument of choice for many of the world's finest musicians and composers. Since the company was founded in 1853, the ethos has been to produce the finest quality pianos in the world, and to this day Blüthner upright pianos are beautifully handcrafted in Leipzig Germany from only the finest materials.
A true design piece, the beautifully designed Model D is in a Bauhaus style cabinet with chrome fittings. Truly a 'less is more' approach, the piano has clean lines and is certain to be a focal point of the room. The Model D is the newest addition to the Blüthner upright range and an ideal domestic choice, offering Blüthner's classic Golden Tone and responsive action in a compact cabinet.
The product includes: Piano bench, piano key cover and heating tube.
Dimensions
Height: 116 cm
Width: 154 cm