Haessler H118 (Advanced level)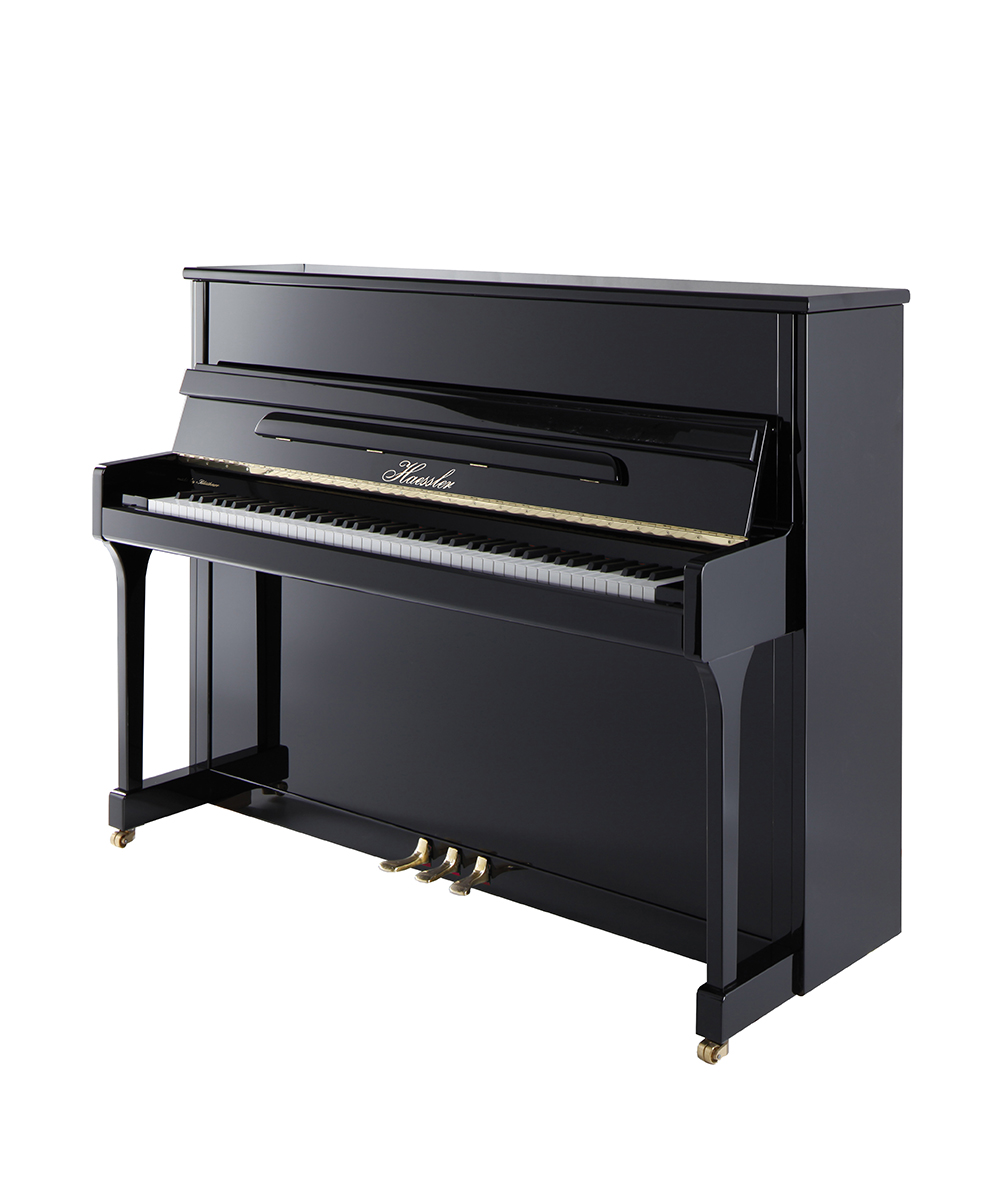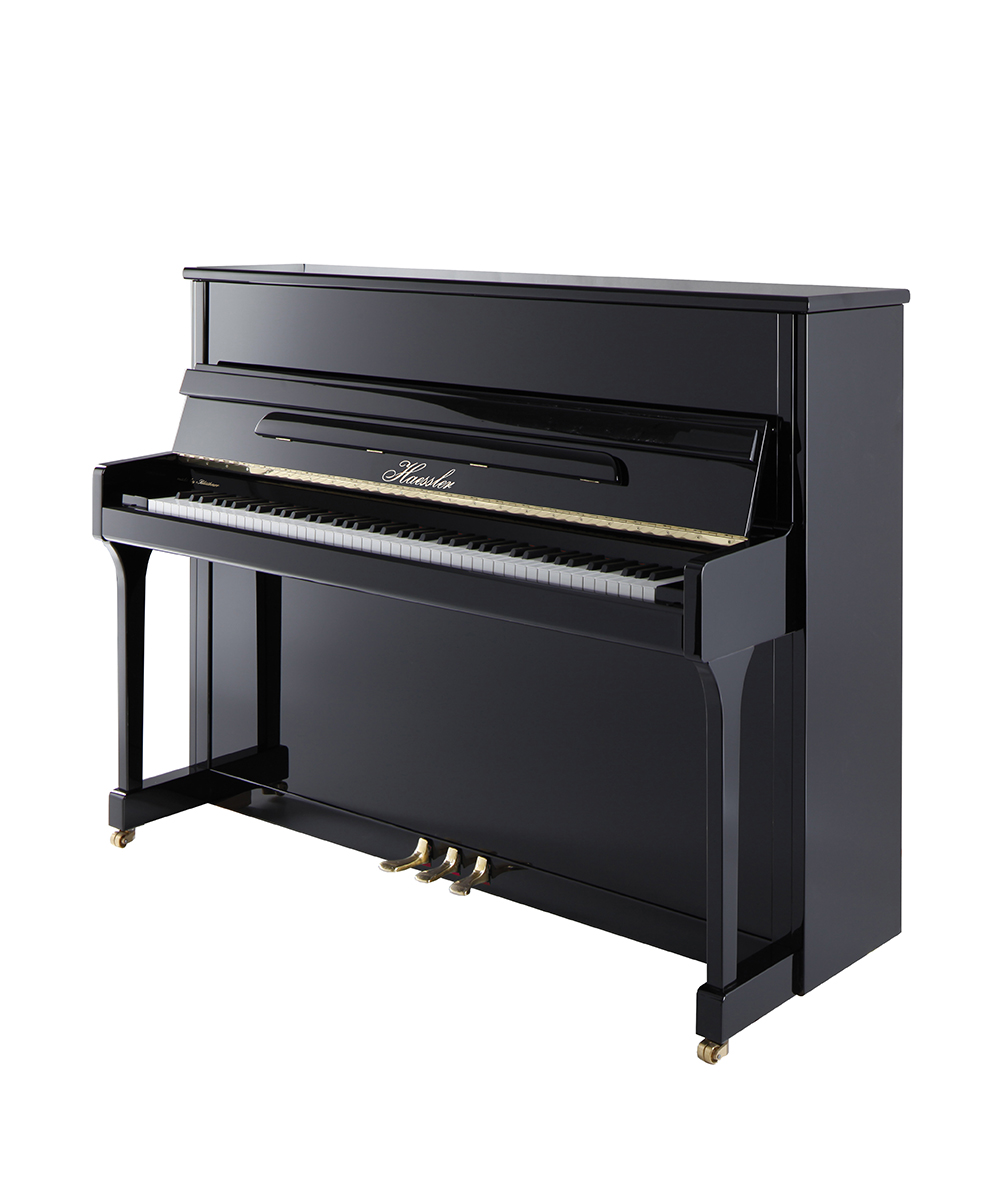 Haessler H118 is designed and beautifully handcrafted by Blüthner, and standing at 118 cm tall, this is the mid-sized model in Haessler range, producing a great resonance and warmth tone synonymous with the Blüthner brand at a remarkable price.
It has a traditional black polyester cabinet finish and a wide music desk and castors, is an ideal choice of piano for the home or practice room. Haessler and Blüthner share many components and are built by the same technicians.
The product includes: Piano bench, piano key cover and heating tube.
Dimensions
Height: 118 cm
Width: 148 cm