Irmler Europe P116 (Intermediate level)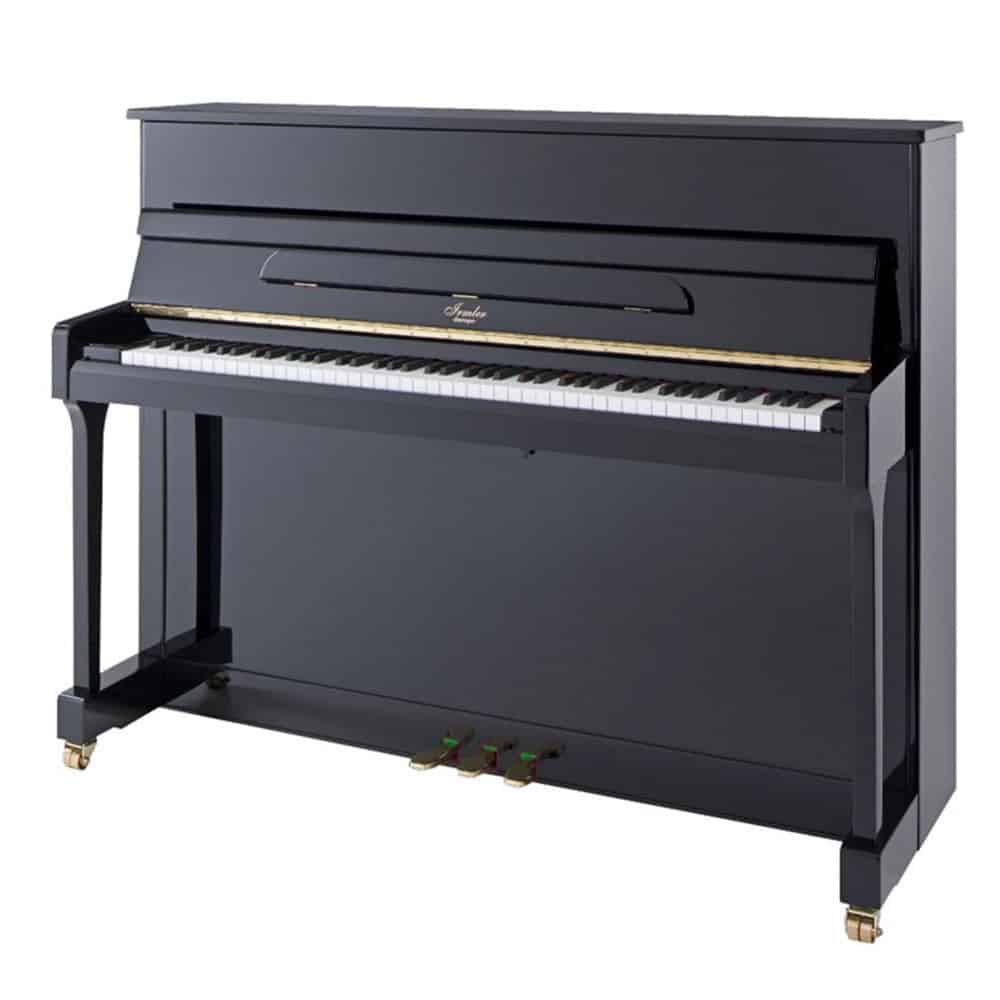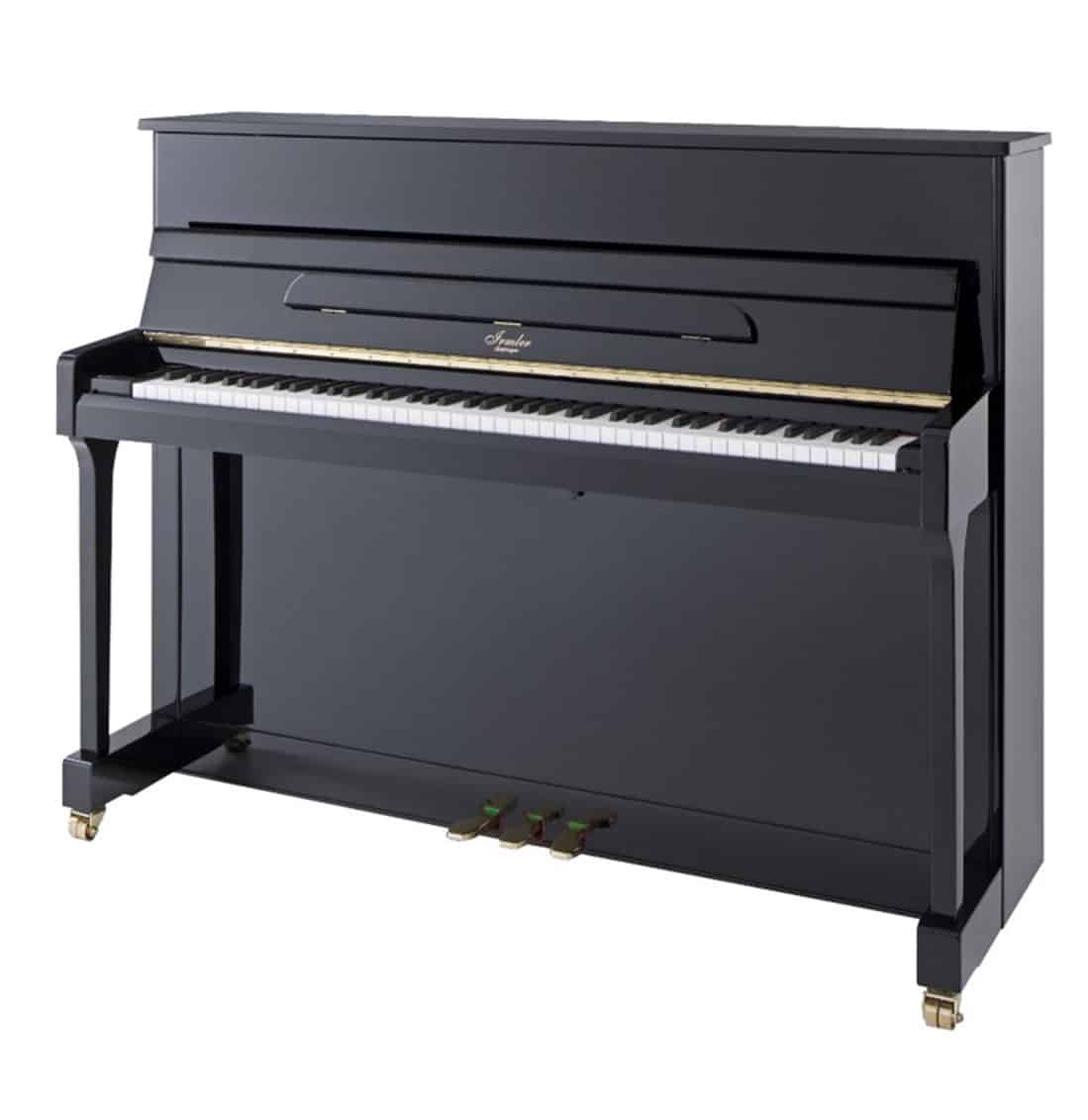 Thanks to their experienced craftsmen, Irmler are able to provide these handcrafted pianos at unbeatable prices. An Irmler Europe instrument will let you experience the delight of virtuosity and tone for years to come.
The Irmler P116 piano is designed by Blüthner and made in Europe. Superb pianos with all the quality you would expect with instruments from the house of Blüthner. A warm sound and a balanced style as well as excellent materials provide optimal playing on all keys.
The product includes: Piano bench, piano key cover and heating tube.
Dimensions
Height: 116cm
Width: 148cm