Bauhinia Musik Haus Violin RC-V017E (Intermediate level)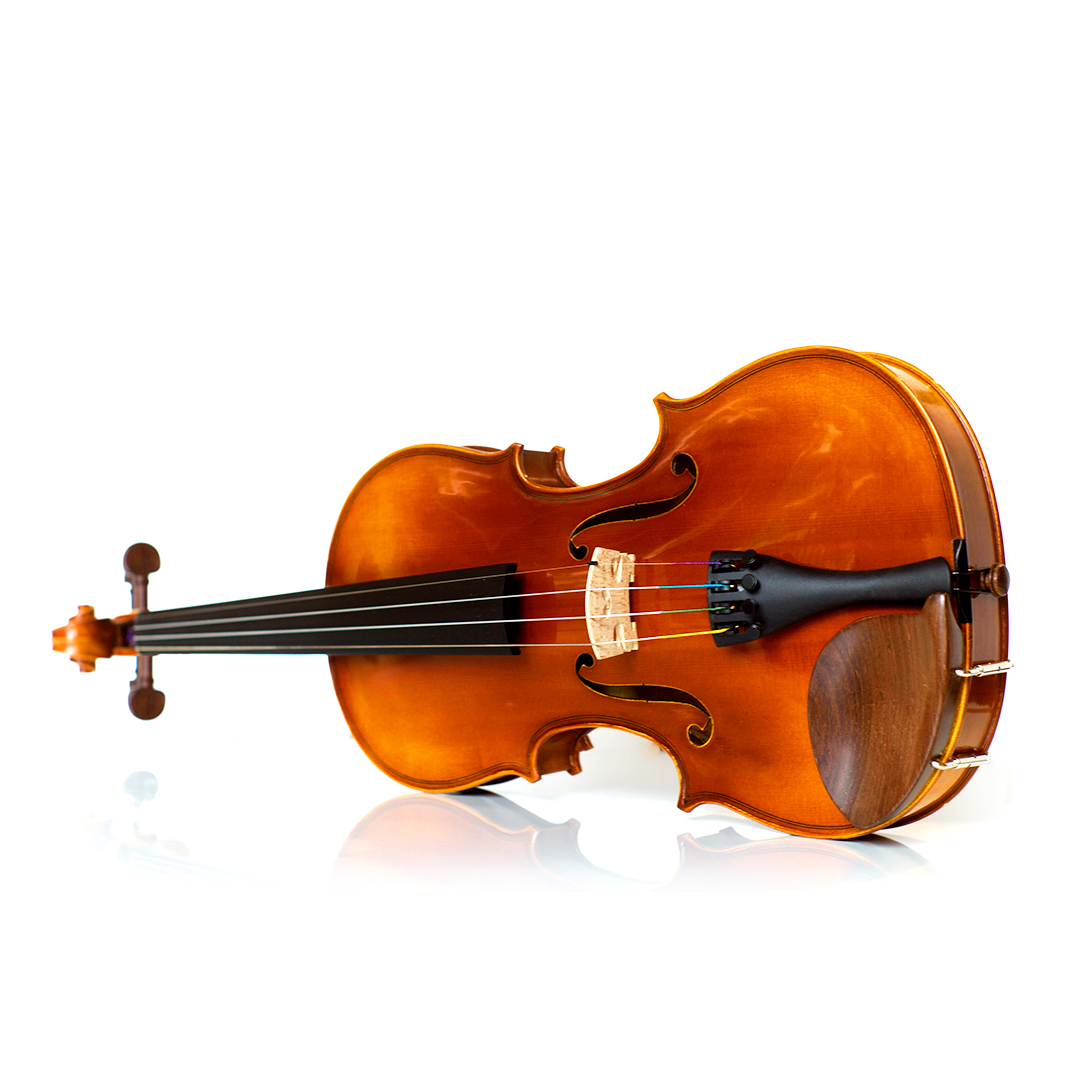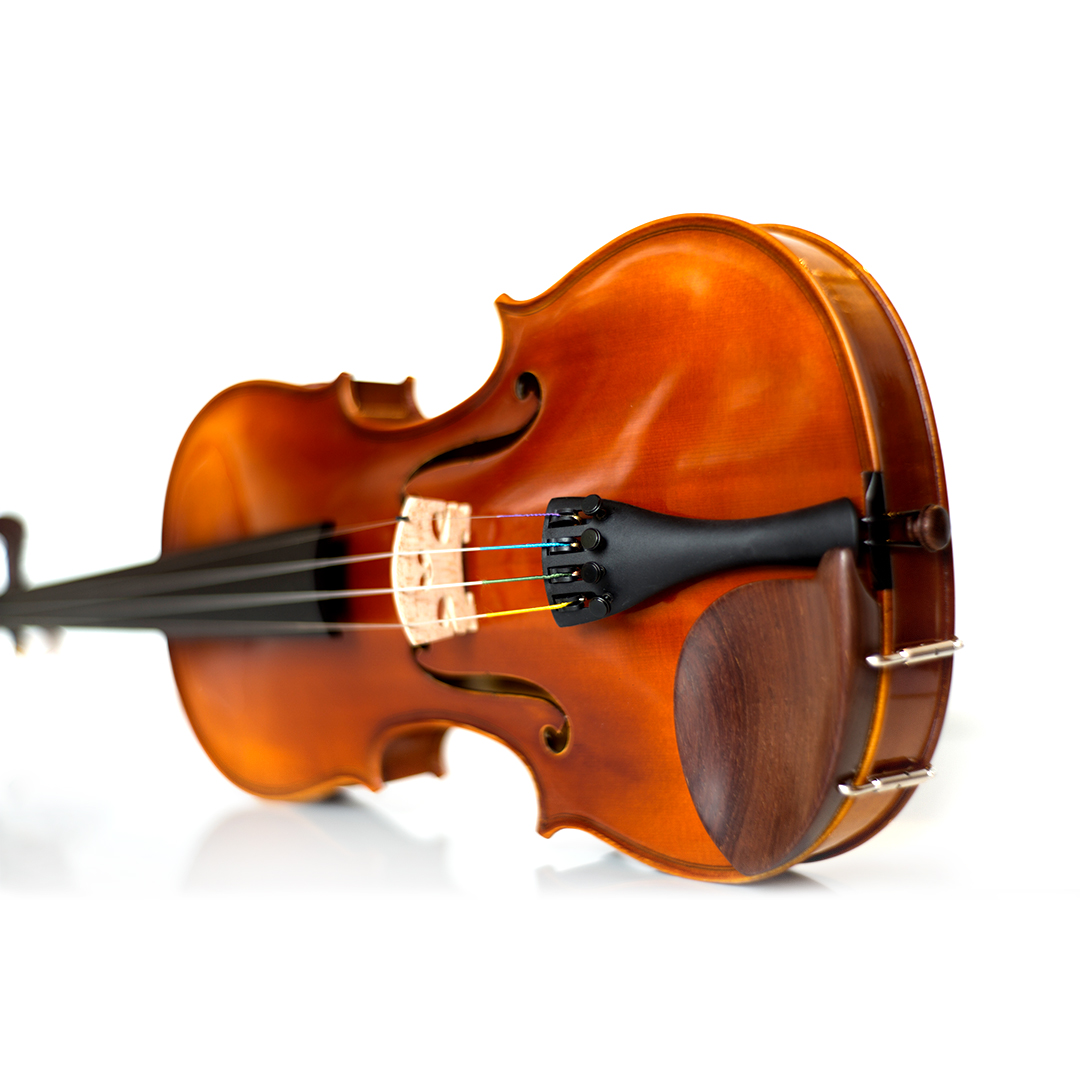 Designed to fit every individual preference.
Intermediate violinists begin to develop their own preferences in their playing styles, and RC - V017 offers that compatibility.
Exceptional instrument set-up enables RC - V017 to easily handle the more challenging playing techniques that intermediate violinists are expected to learn such as musical expression and more complicated bowing techniques, etc.
Size: 4/4
The product includes: Case, bow and rosin.