Renaissance Collection was honored to collaborate with Maestoso Christmas 2020 to create an unforgettable Christmas's Eve. Bösendorfer Dragonfly (Renaissance Collection), along with different instruments with almost 200 years of age, delivered Ha Noi the warm sound of harmonization that heated up the cold surroundings of Northern Vietnam in December.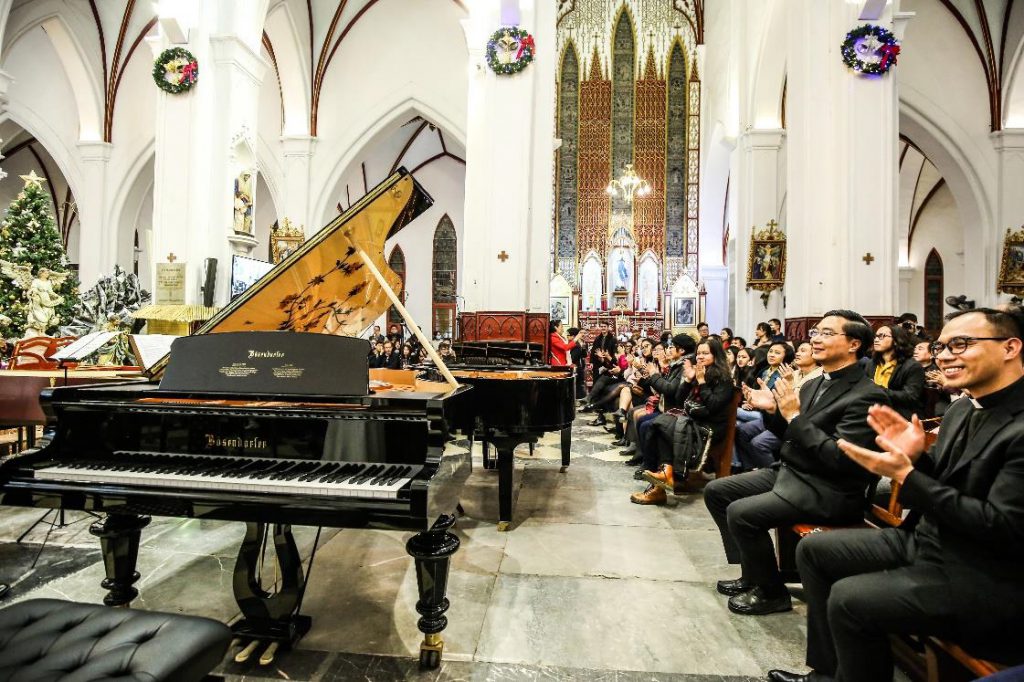 Maestoso Christmas 2020 was the fifth non-profit performance in Ha Noi's Cathedral Concert Series. Those who loved classical music could get a chance to meet up and share their love for classical music during the winter breeze of Ha Noi.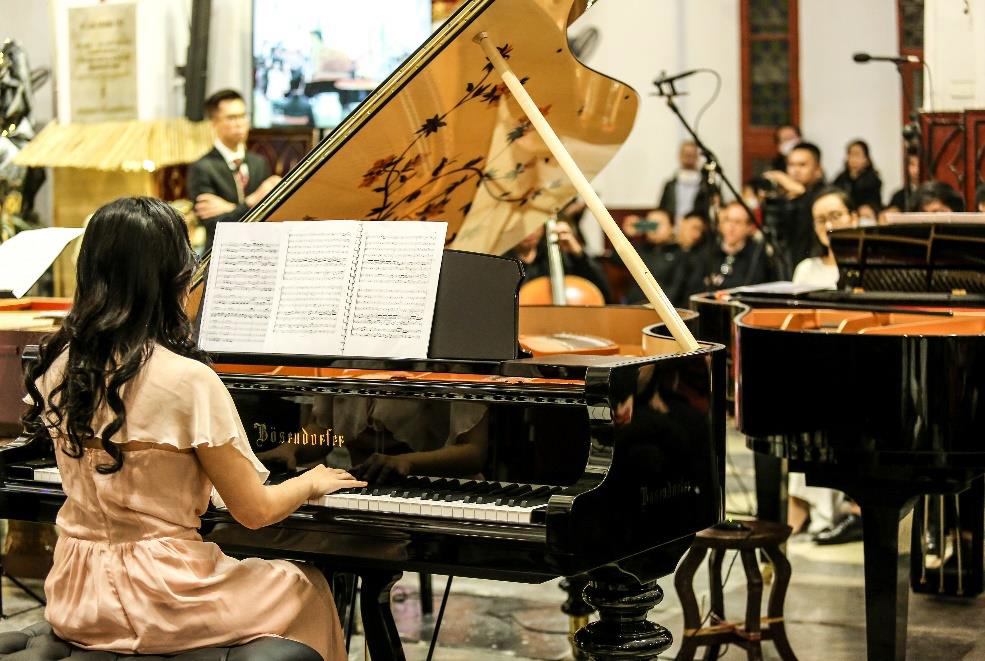 The audience had the chance to experience the "rebirth" of famous pieces from artists from the Renaissance era, namely Bassoon Concerto in E minor RV. 484 by Antonio Vivaldi, Concerto Grosso in G major HWV. 319 by Georg Friedrich Händel, and Concerto for 2 Pianos in C minor BWV. 1062 and 1060 composed by Johann Sebastian Bach. Under the hands of young and talented artists, they succeeded in delivering the performances.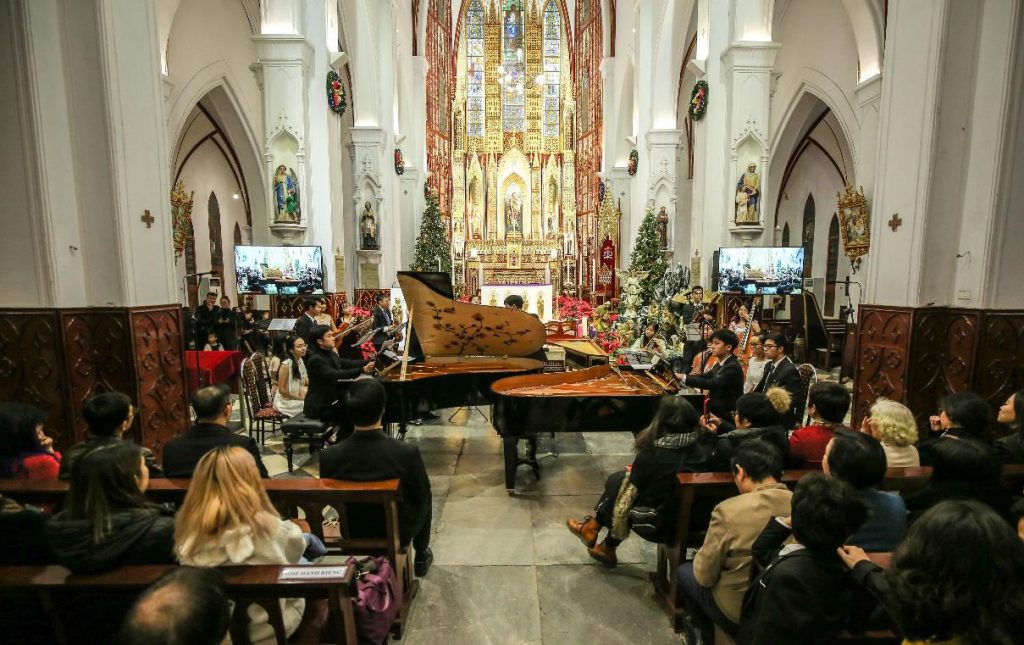 The combination of such angelic sounds, together with Bösendorfer Dragonfly's descant, created an image filled with a breath-taking spectrum of colors, which made Maestoso Christmas 2020 a memorable night to remember.